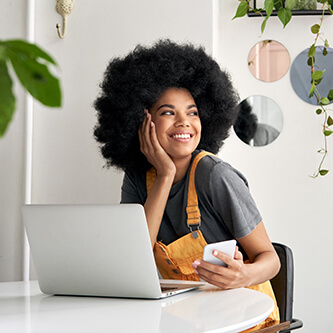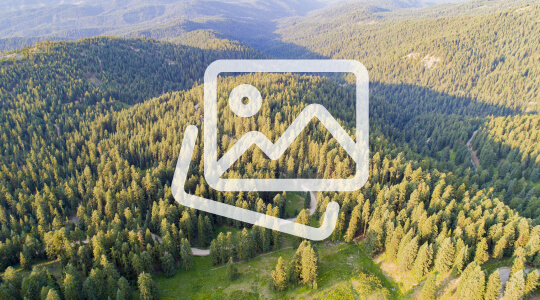 Learn How to Schedule Bill Payments
Paying your bills is easy with Heritage Grove Bill Pay. This video will...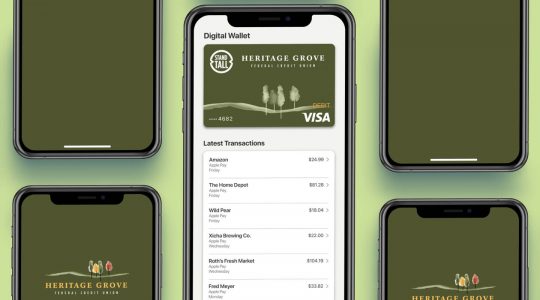 Digital Wallet, Online Security
What is a digital wallet — and how can you use one?
You've probably seen the icons on card readers in stores or...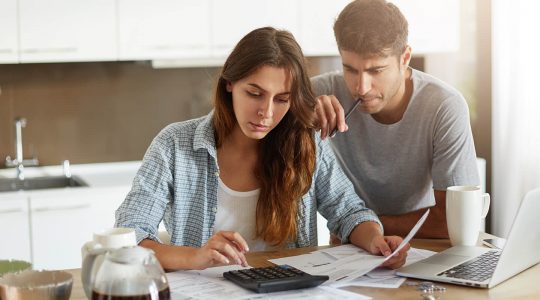 Emergency Savings
Do I really need an emergency fund?
When hit with an unexpected expense that isn't within our budget,...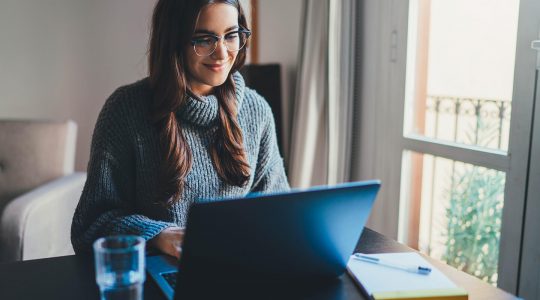 Fraud Prevention, Security
7 Easy Security and Fraud Prevention Tips
We want to help you keep your money and personal financial...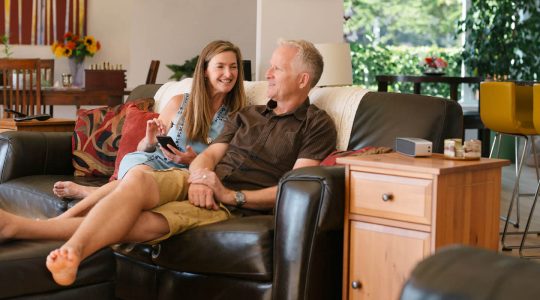 Home Loans, Refinancing
What Should You Know About Refinancing?
Refinance rates are historically low. They are so low that even...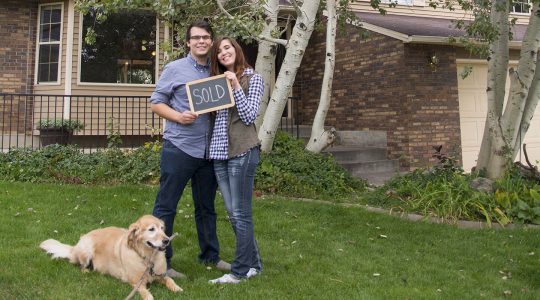 Home Loans, Real Estate
What You Need to Know as a First-Time Homebuyer
Purchasing your first home is a big step in securing your...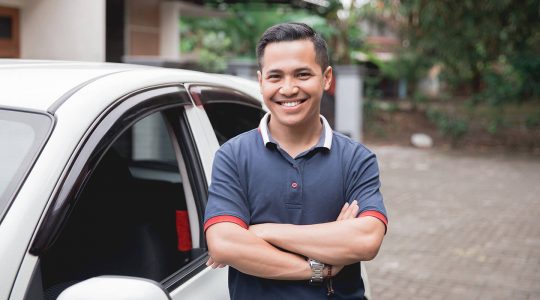 Auto Loans, Refinancing
Should I refinance my auto loan
You may want to consider refinancing your auto loan if interest...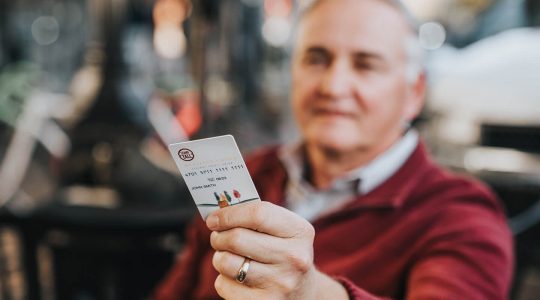 Cash Back, Credit Card
How to Maximize Your Heritage Grove Credit Card Cash Back
One of the best things about having a credit card is...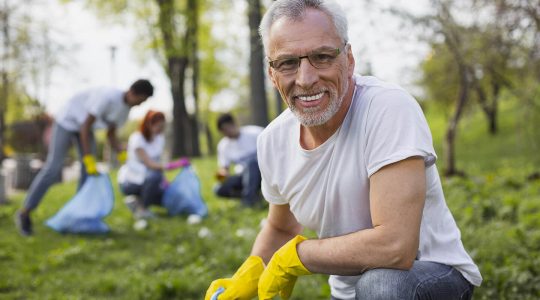 Community, Volunteering
Giving Back to our Community During Uncertain Times
Giving back to the community can give you a sense of...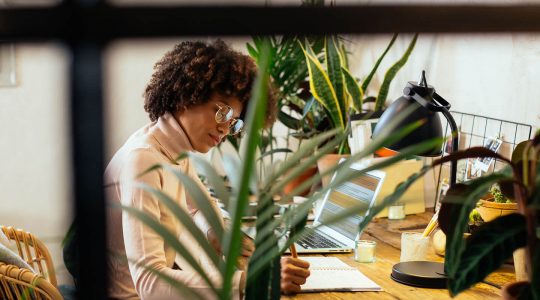 Budgeting, Debt Stress
Five Tips for Overcoming Debt Stress
If overwhelming debt is causing you stress, you are not alone....