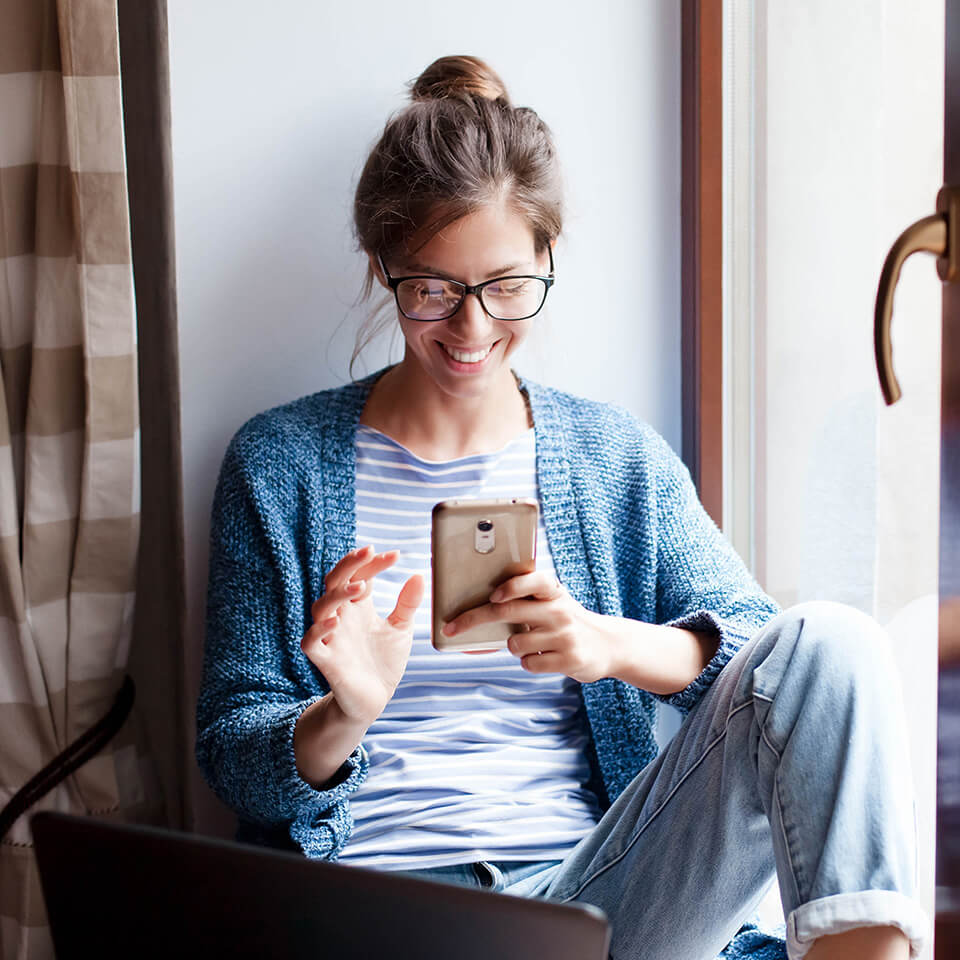 Certificates
Managing risk with better return.
A Heritage Grove Certificate Account lets you earn a consistently strong rate without much risk. Certificates allow you to reduce risks from a volatile market by guaranteeing a return over a fixed term, or time period. The return is guaranteed over the life of that term, with much higher rates than a traditional savings account. The longer the term, the higher the return.
Another strategy for saving and risk reduction is using what is called a "CD ladder." By dividing a sum of money into equal amounts and investing them in certificates of deposit with varying maturity dates, your interest rate and reinvestment risks will decrease.
Contact us to open a Certificate Account today.
Saving sooner will grow your money sooner. Make your move today by
opening an account online
and giving us a call to prepare for a bright future.