Credit Cards
Stand taller with a Heritage Grove Credit Card.
A Heritage Grove VISA® Credit Card provides you with no annual fee, low variable rates, a generous credit limit and no fees for balance transfers. We also offer a Secured card for those with bruised credit. Interested in our current rates? We've got you.
Add on our Cash Back Program and get money back on all qualified purchases. And, Member Rewards is a great way to get points on every purchase or balance transfer.
Apply for a Heritage Grove VISA® Card
Pack on more purchasing power.
Our cards come with plenty of benefits like: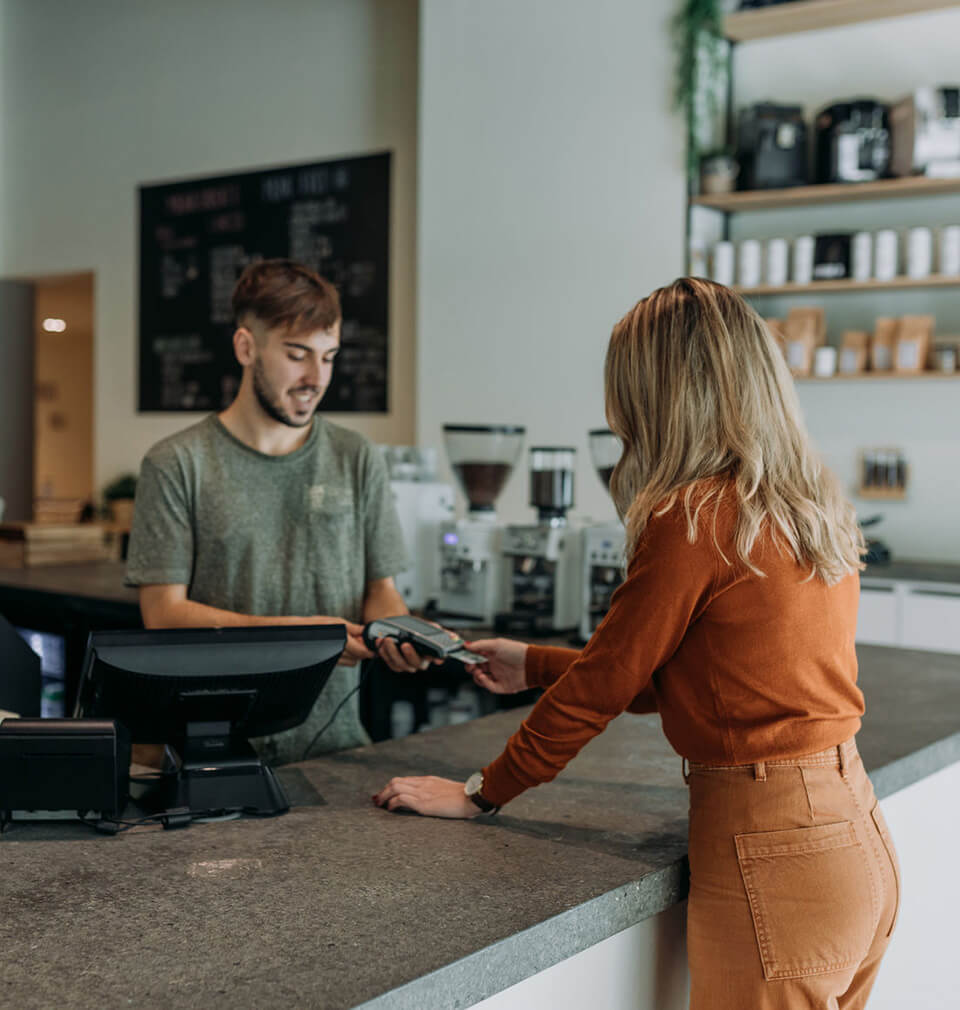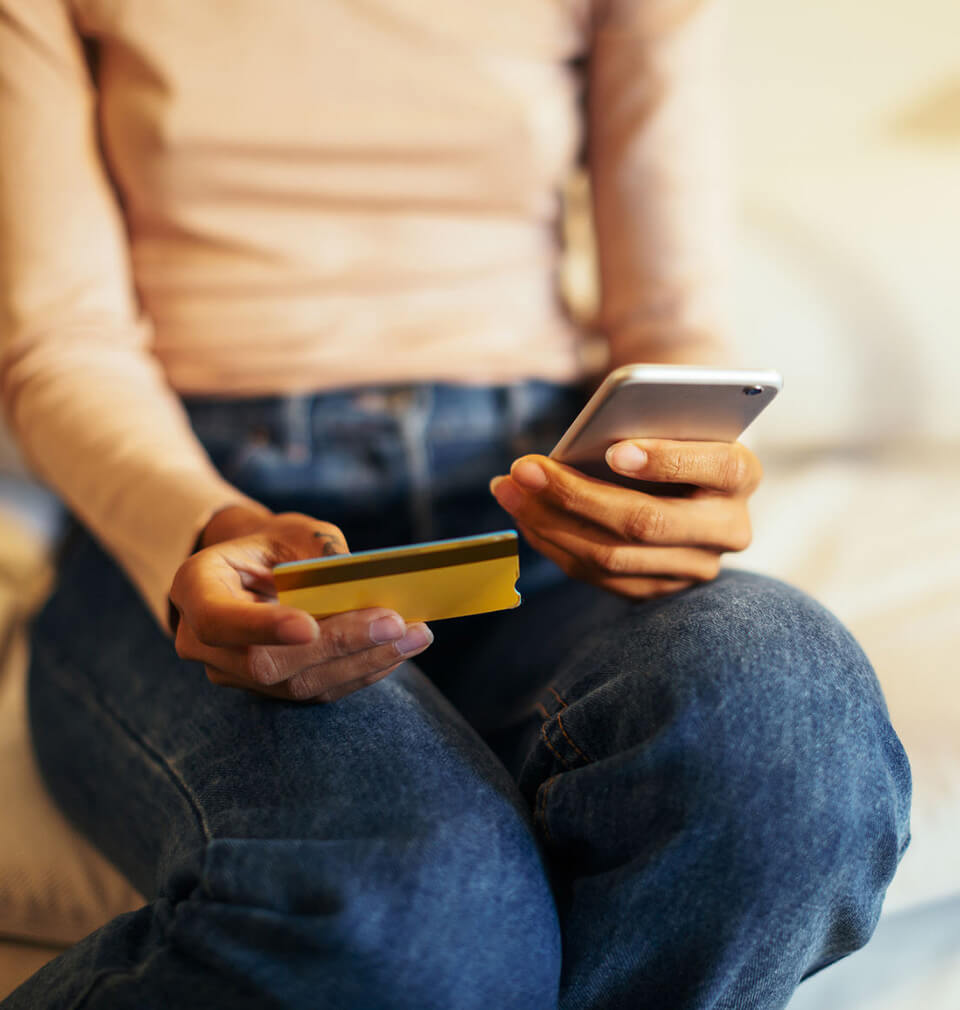 VISA® Secured Card
Start off on the right foot.
If you haven't established a credit score, or your credit score is a little bruised, we have the perfect solution—our VISA® Secured Card. When you deposit money equal to your credit limit into your Heritage Grove Ownership Share account, that money is placed on hold while your card account is open.
Use the card as if it were a regular, unsecured credit card. By making on-time payments every month, you'll establish a positive credit history and demonstrate the ability to repay in a timely manner, which will help build up your overall credit score.
Apply for a VISA® Secured Card
Fraud Protection
You're always covered.
Remember, you're never liable for fraudulent charges* on your Heritage Grove VISA® Credit Card, so if you lose your card or if it's stolen, notify our Lost or Stolen VISA® Credit Card hotline.
All foreign country transactions are currently blocked. Be sure to notify us if you'll be traveling out of the United States, including when and where you will be traveling, and we will add a note to your account to allow transactions outside the U.S.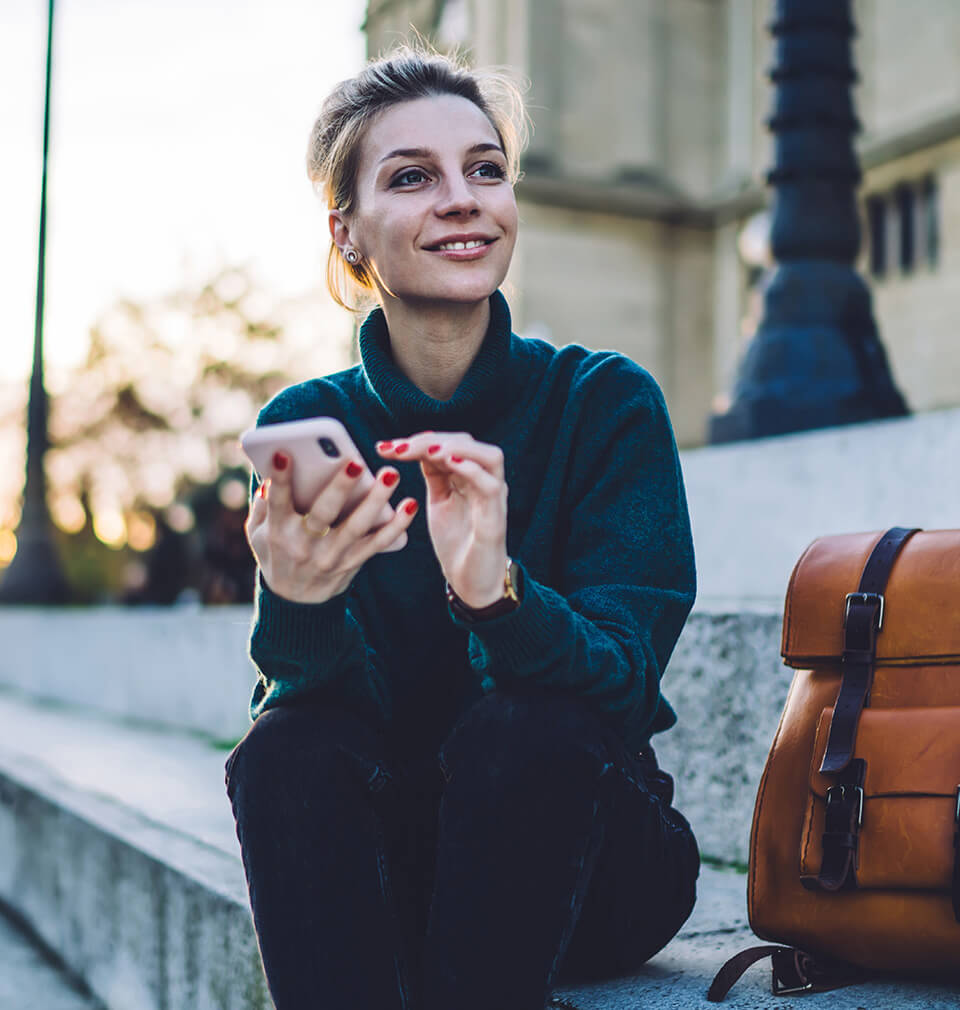 Contactless
Contactless Card Frequently Asked Questions
1.

Why is Heritage Grove moving to contactless cards?

We are switching to contactless cards because they offer a safe, fast checkout experience for members.
2.

How do I know if my card is contactless?

If your current card was issued prior to January 10, 2022, it is not contactless.
3.

When will I get my new contactless card?

Your new card will be mailed approximately 45 days before the end of the expiration month on your existing card. For example, if your card expires 3/2025, your new card will be mailed to you during February 2022 and will have a new expiration date. Activate and begin using the new card as soon as you receive it. Please note: If your card expires in January or February your replacement card will be sent in December 2022.
4.

What if I don't want a contactless card?

All cards are being replaced in 2022 with a contactless card, but if you prefer not to use the contactless feature you can continue to use the chip and magnetic stripe payment methods on the card.
5.

Are contactless payments secure?

Yes, the security level of a payment using the contactless method is the same as a contact chip card.
6.

Can contactless cards be cloned and used by a thief? Do I need a protective sleeve?

Along with the account number, a one-time security code is sent from the card to the payment terminal to identify that transaction. Since the card does not send your name, the 3-digit code on the back of the card or your billing address using the contactless interface, the thief won't have the information needed to conduct payment transactions, either in person, on the phone or online. You do not need a protective sleeve or NFC-blocking wallet.
7.

Does contactless technology prevent all fraud from happening?

No. The industry continues to improve technology to protect cardholders, and criminals continue to develop new ways to commit fraud. Contactless and Contact chip cards provide an additional layer of protection when used at contactless-enabled and chip-enabled terminals.
8.

Will contactless cards prevent merchant compromises?

Contactless, and chip card, technology provides an additional layer of security, and may help reduce fraud that can result from merchant system compromises, but it will not prevent a compromise from happening to a merchant.
9.

Will contactless cards allow my location to be tracked?

No. Contactless card technology is not a locator system. The technology on the card is only for authentication of card data when making a purchase.
10.

How does it work?

Contactless cards, or tap to pay, use NFC (near field communication) to securely complete payments at a contactless-enabled merchant terminal, which will have the Contactless Symbol on it.

Hold the card within 1 – 2 inches of the Contactless Symbol on the terminal or directly on the Contactless Symbol until the transaction is complete (1 – 2 seconds).

The terminals read the card the best when it is placed flat over the Contactless Symbol. Tapping the edge or corner of the card to the terminal may not be as effective.
11.

Will the card work outside of the United States?

Yes, there are millions of merchant locations around the world that accept contactless payments. Please note that you must notify the credit union prior to travel to ensure your card is not blocked for foreign transactions.
12.

Is a PIN required for contactless transactions?

It is possible that a merchant location may require a PIN, but normally this is not the case.
13.

Can the Contactless feature be used for online purchases?

No, it is only available for in-person transactions at merchant locations with contactless-enabled terminals.
Getting all the benefits a Heritage Grove VISA® Card has to offer is as simple as applying online or by giving us a call at 503-588-0211.
*
Subject to conditions. See an associate or your account agreement for details.