Earn up to 2.00% cash back or double Member Rewards points on all VISA Credit Card purchases made November 1 through December 31, 2021. See rewards program details below.
Apply online or call/text 503-588-0211.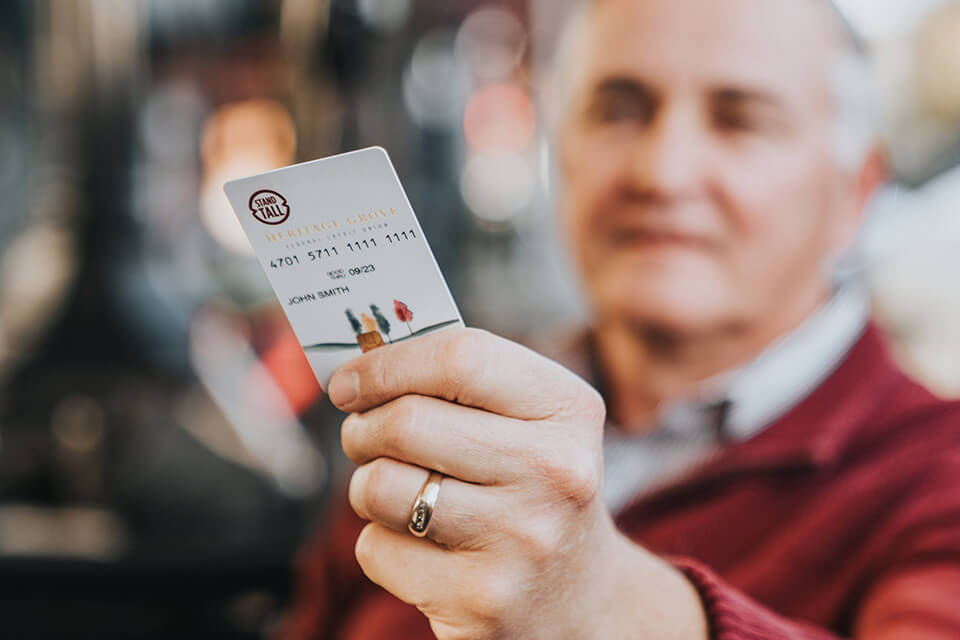 Credit Cards
Stand taller with a Heritage Grove Credit Card.
A Heritage Grove VISA® Credit Card provides you with no annual fee, rates from 9.90% to 18.00% APR* variable, a generous credit limit and no fees for balance transfers*. We also offer a Secured card for those with bruised credit.
Add on our Cash Back Program and get money back on all qualified purchases. And, Member Rewards is a great way to get points on every purchase or balance transfer.
Apply for a Heritage Grove VISA® Card
Pack on more purchasing power.
Our cards come with plenty of benefits like: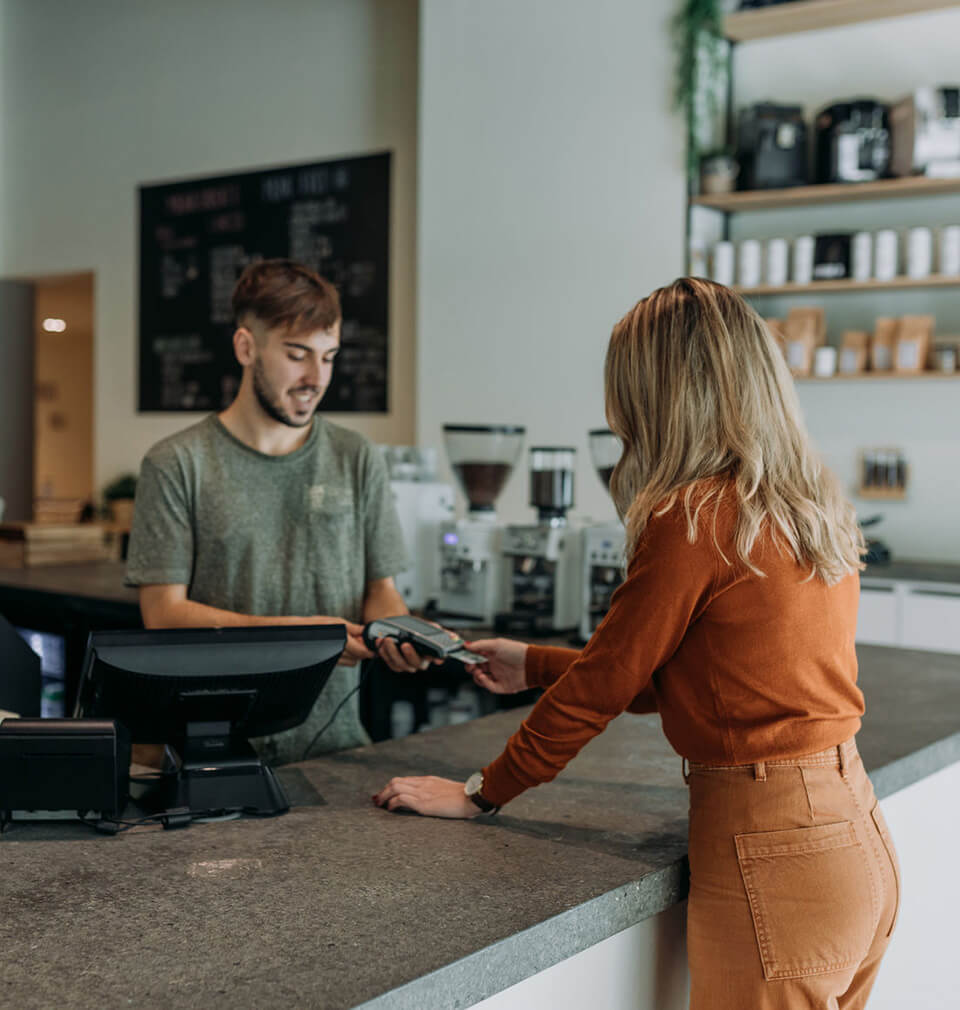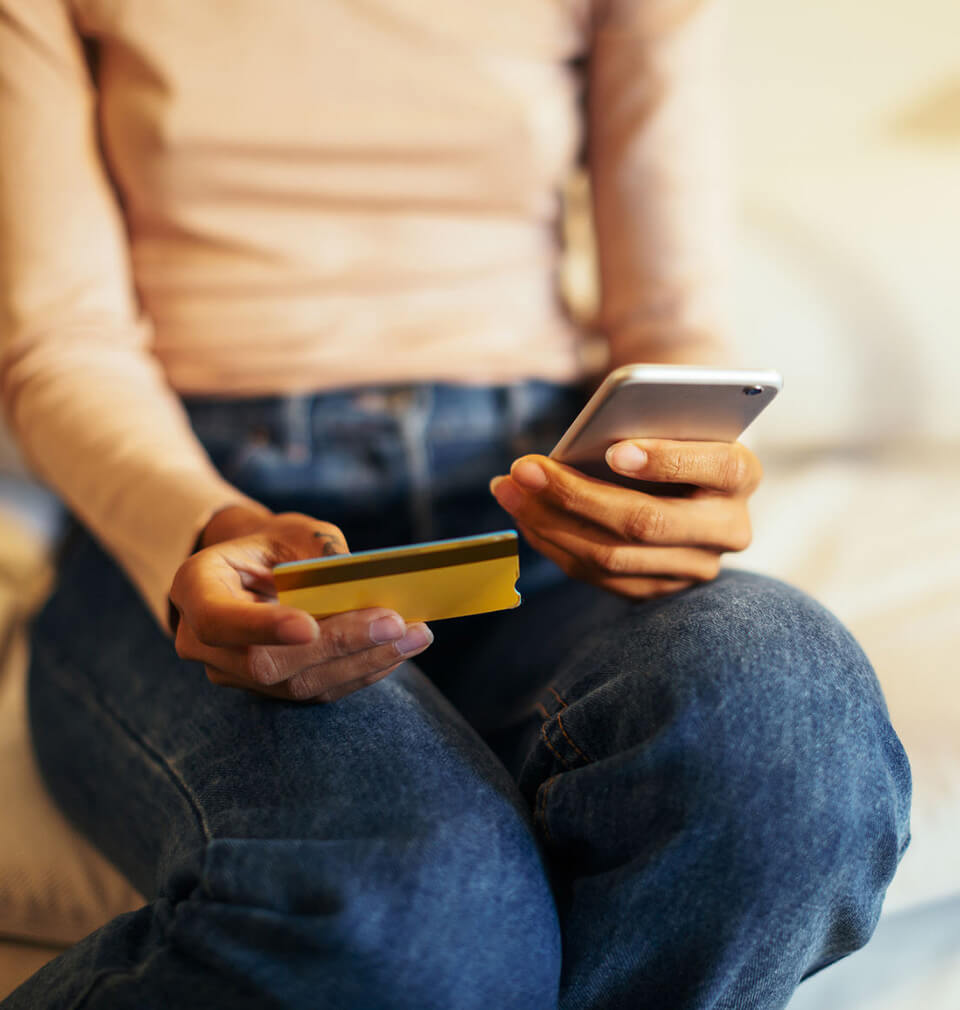 VISA® Secured Card
Start off on the right foot.
If you haven't established a credit score, or your credit score is a little bruised, we have the perfect solution—our VISA® Secured Card. When you deposit money equal to your credit limit into your Heritage Grove Ownership Share account, that money is placed on hold while your card account is open.
Use the card as if it were a regular, unsecured credit card. By making on-time payments every month, you'll establish a positive credit history and demonstrate the ability to repay in a timely manner, which will help build up your overall credit score.
Apply for a VISA® Secured Card
Fraud Protection
You're always covered.
Remember, you're never liable for fraudulent charges** on your Heritage Grove VISA® Credit Card, so if you lose your card or if it's stolen, notify our Lost or Stolen VISA® Credit Card hotline.
All foreign country transactions are currently blocked. Be sure to notify us if you'll be traveling out of the United States, including when and where you will be traveling, and we will add a note to your account to allow transactions outside the U.S.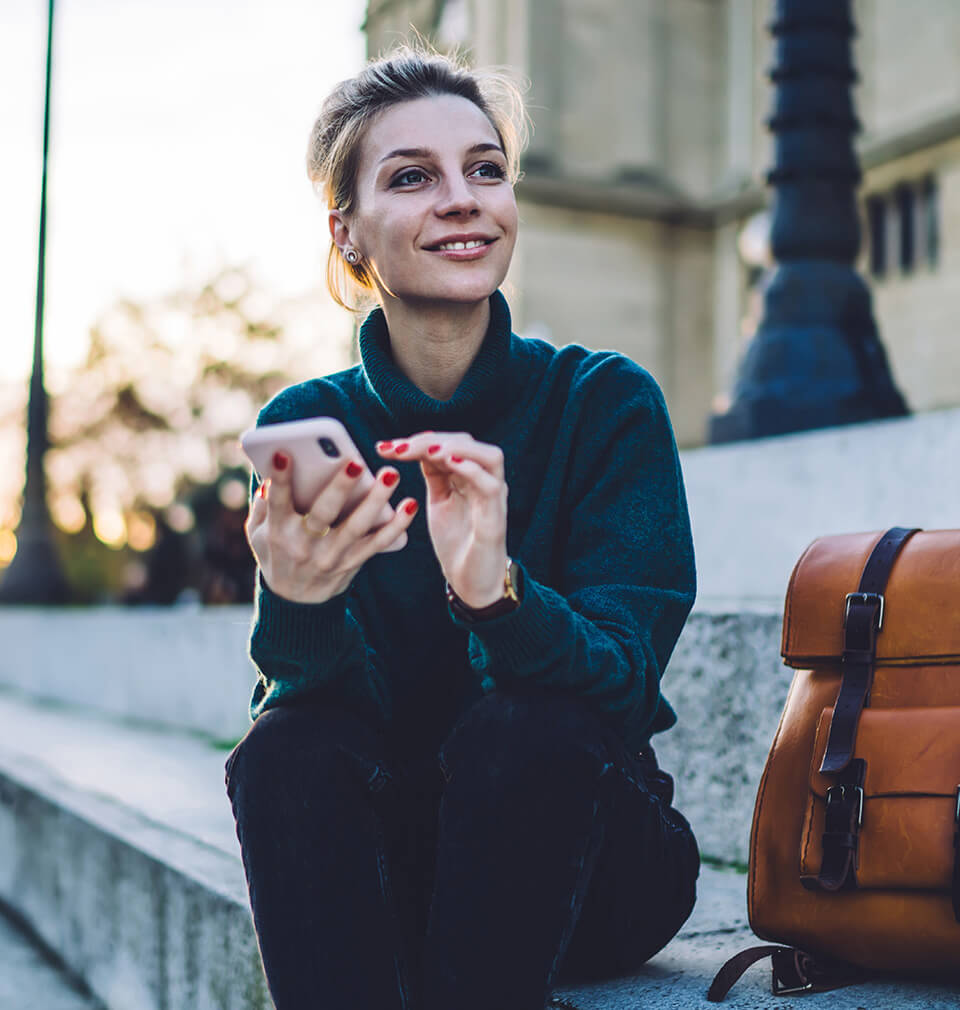 Getting all the benefits a Heritage Grove VISA® Card has to offer is as simple as
applying online
or by giving us a call at
503-588-0211
.
*
APR = Annual percentage rate. Rates current as of [current_date] and subject to change. Cash advance fee is 3% of the amount of each cash advance ($10 minimum). Zero percent (0%) balance transfer fee to transfer a balance to Heritage Grove is current as of [current_date].
**
Subject to conditions. See an associate or your account agreement for details.