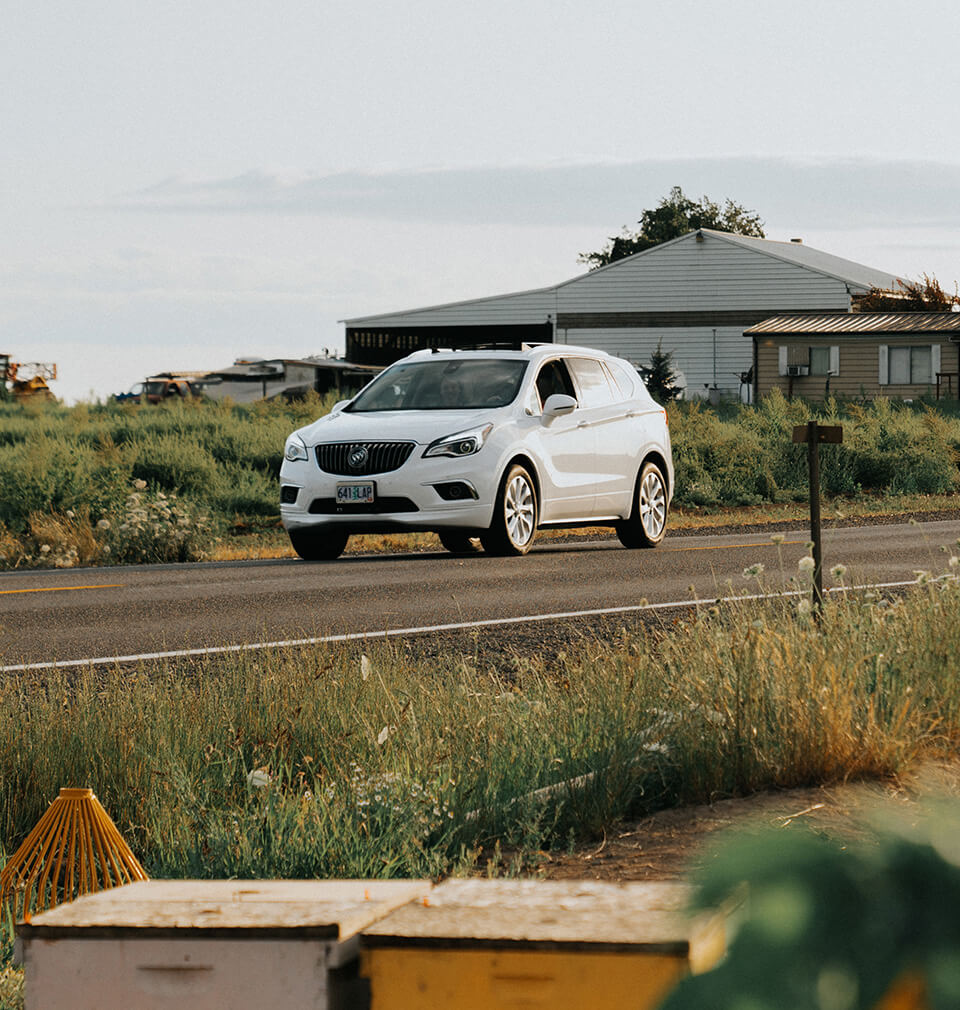 When it's time to buy a new car, the journey is the destination.
Let us help you save money on your new or used vehicle. With a variety of terms and competitive rates, Heritage Grove has the resources and drive to get you where you need to go.
Drive with us
Our Mission:
Standing tall to deliver valuable and innovative financial solutions to our community, one member at a time.
Spring season = house hunting.
Now that warmer weather is returning, there may be no better time to purchase a house while rates are low and Heritage Grove can walk you through every step of the home-buying process.
From new mortgage purchases to refinancing, or even a home equity loan or line of credit for home improvements, we've got a plan to make this your most productive spring time yet.
Check out our home loan options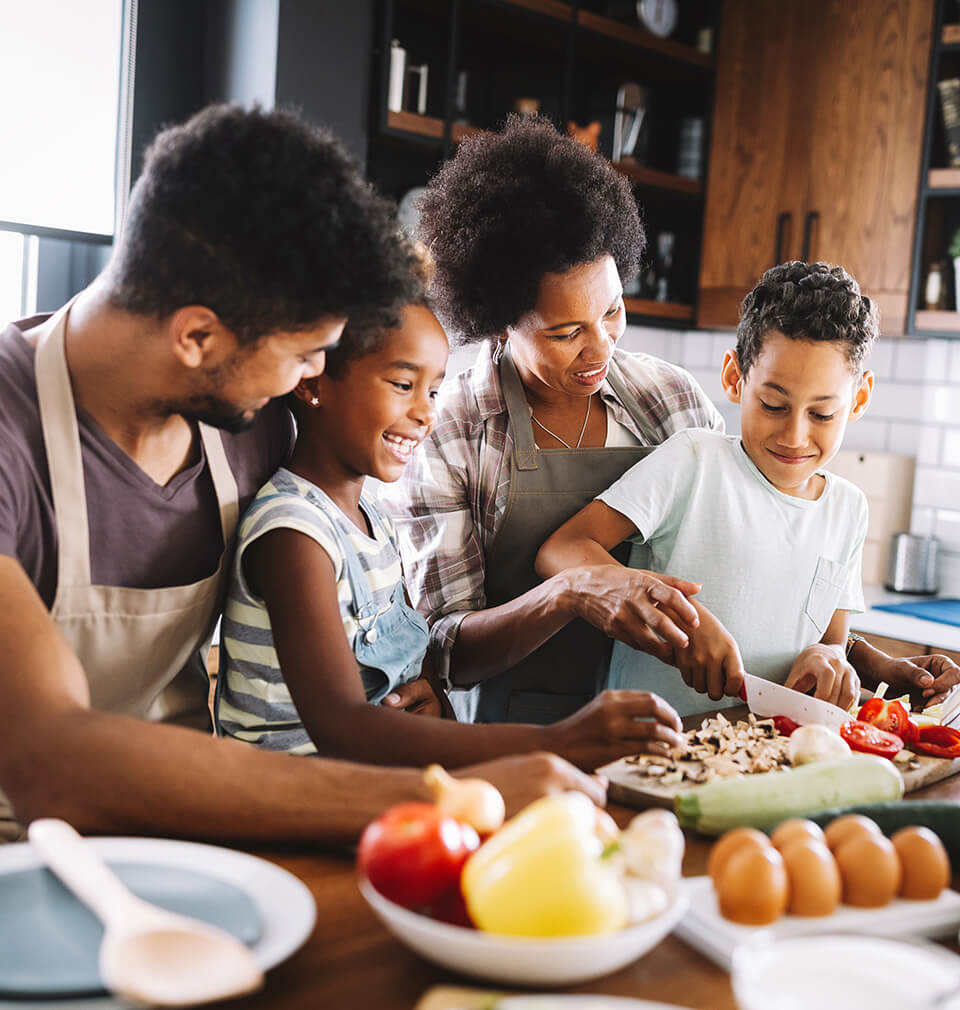 The latest from Heritage Grove
*
APR=Annual Percentage Rate. See Rates for full details.
**
FOR VARIABLE RATE LOANS EXCEPT SHARE SECURED: The Annual Percentage Rate (APR) for existing balances and new balances will be determined by adding the amount shown above in the "% Above Index" column to the Index. The Index is the U.S. Prime Rate as published in the Wall Street Journal. The rates are subject to change monthly to reflect any change in the index. Any increase in the APR will take the form of more payments of the same amount.