Tips for Avoiding Overspending on Holiday Gifts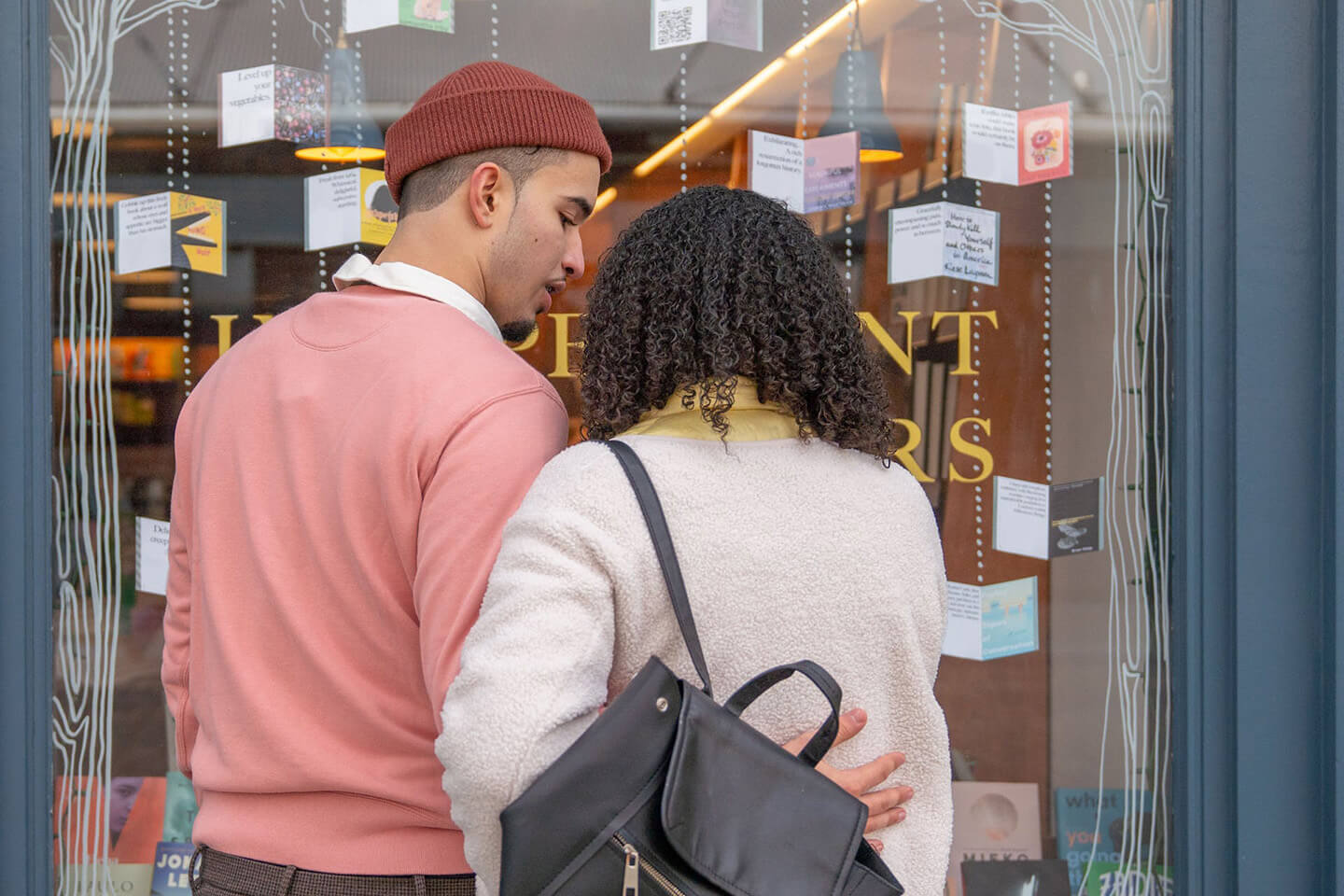 The holiday season is quickly approaching and many of us will increase our spending to buy gifts for all those special people in our lives. While this is a great time to give back and show people how much you care, keeping your spending in check and staying within your budget can also take time and effort.
Let's take a look at how you can plan for your holiday shopping, stay on budget, and avoid overspending.
Set Spending Limits
Setting spending limits is the best way to start with your holiday budgeting. You can place a cap on the total amount you can afford and establish spending limits for each individual. You can also plan to buy gifts for a set number of people.
A helpful way to set spending limits is to write down every person you plan on giving gifts to and put a dollar amount next to each person. This list will help keep you on track with holiday budgeting and avoid overspending before you start shopping.
Price Check
Comparison shopping is easy to do online. You can pull up multiple shops at once to see which store has the best deals on an item. However, when shopping in person, don't be afraid to pull out your phone and price-check an item. You never know if it's available somewhere else at a lower price.
DIY Gifts
Are you skilled at knitting or sewing? Do you love creating art? Is baking a hobby of yours? Take advantage of your talents and make meaningful and unique gifts that can cost less than buying a gift in-store.
This holiday budgeting tip is a thoughtful idea for people you love and those outside your immediate circle—neighbors, delivery drivers, landscapers, and other service providers.
Avoid Shopping Sprees
During the holidays, many retailers entice you with exciting sales and offers. Once you're in the door, they offer more incentives to make large purchases.
Retailers use many psychological tactics to bring in more sales this time of year. These include merchandise placement, the music they play in-store, and the overall atmosphere of the holiday season.
Knowing these tactics and having your holiday budgeting goals in mind, can help you make smart purchase decisions. You can also avoid overspending in one store.
Pay the Necessities
It's easy to get caught up in holiday cheer and festivities. When planning your holiday budget, you should always pay your necessities first, such as bills and debt payments. Doing this can reduce some of the stress associated with this time of year and prioritize your spending.
Buy in Advance
Whenever possible, try to avoid making last-minute purchases. Taking your time and buying in advance will allow you to compare prices, wait for the right deals, and avoid unwanted costs like rush shipping.
Additionally, buying gifts for everyone in your life over weeks or months is a savvy holiday budgeting tip. You can spread out the spending throughout the year and avoid making a significant dent in your bank account.
Utilize the Personal Savings Tools at Heritage Grove
One way you can prepare for the holiday season is to utilize holiday budgeting and savings tools available in Heritage Grove's digital banking. Take a look at what tools your credit union offers year-round to get your finances in order ahead of the holidays.
Holiday Budgeting and Planning
You can implement many holiday budgeting tips this time of year to keep your spending in check. When your plan is laid out, you can ensure that you're making wise purchasing decisions to keep you financially on track for the rest of the year.
For additional information regarding lowering your holiday spending, check out our financial fitness resources. Questions? Call/text 503-588-0211.

We're Heritage Grove Federal Credit Union. We're here to help you stand tall, to offer great solutions and sound financial advice. We want to help you achieve your financial goals, and we look forward to serving you. Call us at 503-588-0211 or 1-877-695-8321 with questions, any time!