Home Loans
There's no place like where your heart is.
Owning a home is something many people aspire to achieve. Whether you're buying a new home and need a Mortgage or you already have a home that you want to upgrade with a Home Equity Loan or Home Equity Line of Credit, we're here to support your efforts.
Ready to move forward? Schedule mortgage and home equity appointments with our staff today!
Explore Mortgages
Explore Home Equity Loans
Explore HELOCs
Schedule an appointment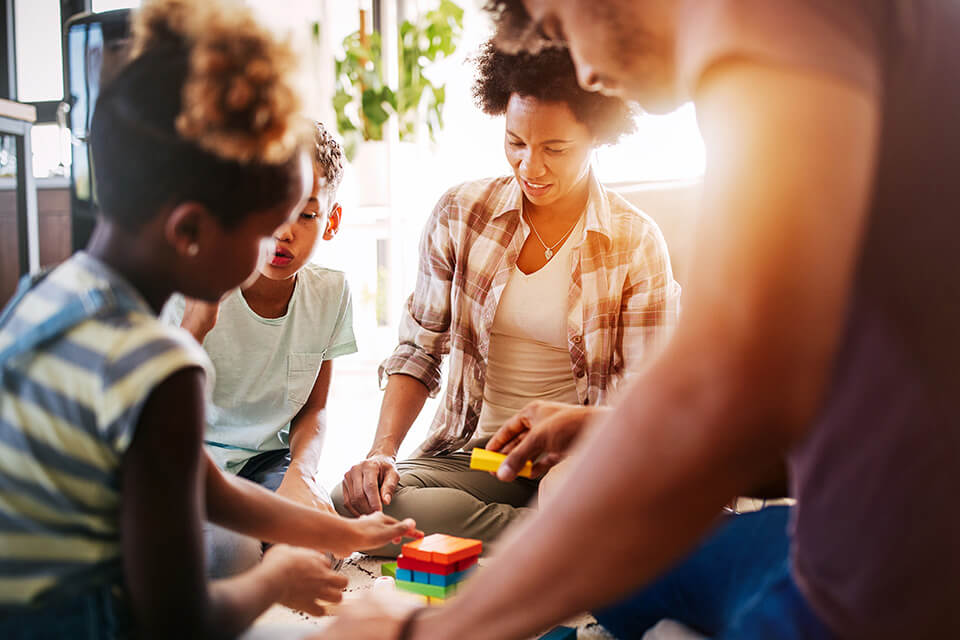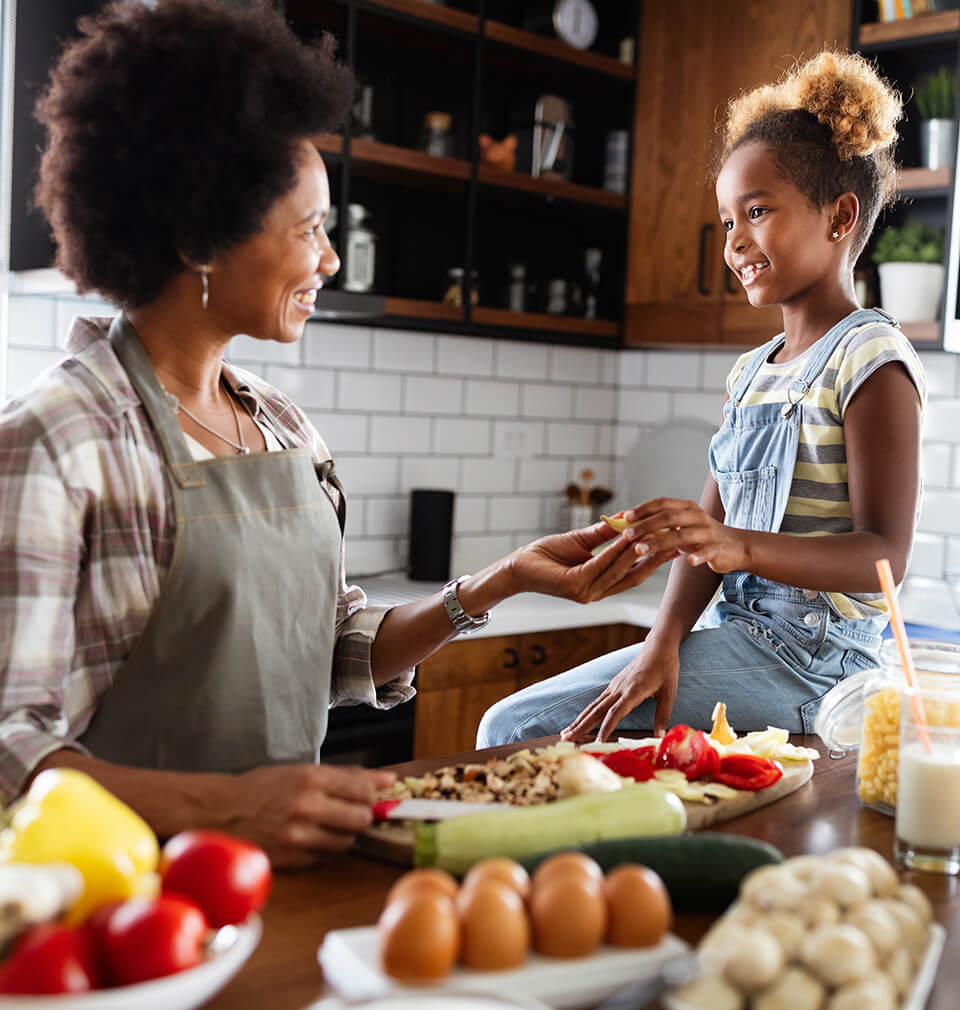 Mortgages made simple.
If you are looking to purchase your first home or have not owned a home in three years, the First-Time Home-Buyer Savings Account allows you to save money for a down payment and closing costs while providing Oregon state-tax savings. 
Looking to refinance your current mortgage? The first step is to determine what you want to achieve with this refi. Is it paying off your mortgage years earlier to save thousands on interest or to take advantage of attractive rates? We can help you explore term and rate options that will best suit your objectives.
Give us a call and we'll provide a one-on-one, no-obligation loan consultation with you. Then, when you're ready to start the loan process, you can apply online or we can walk you through the process step by step.
Apply for a mortgage
Schedule an appointment
Home equity can help build your future.
If you've been making regular mortgage payments, there's a good chance you've got some equity built up that can be used as loan collateral for home improvements, college tuition or debt consolidation. A Home Equity Loan is a loan with a fixed interest rate over a fixed term on the amount borrowed.
For example, if your home's appraised value is $300,000, and you owe $240,000 on the mortgage, you can borrow up to 90% of your home value. So in this example: let's say your home is valued at $300,000. 90% of that equals $270,000. Subtract the $240,000 mortgage and you come up with $30,000 available to borrow.
Heritage Grove will help you decide which home equity product is best for your situation.
Apply for a Home Equity Loan
Schedule an appointment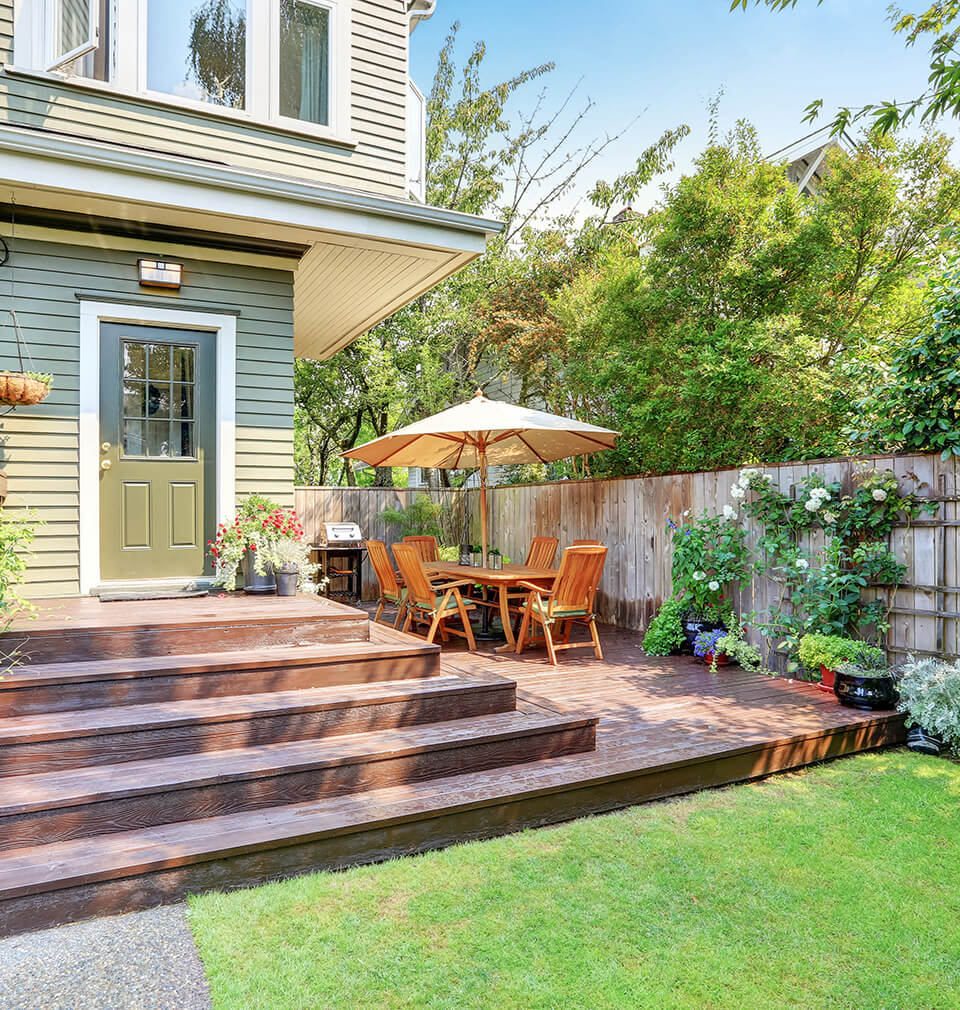 Home Equity Line of Credit
Harness the power of your home.
With a Home Equity Line of Credit (HELOC) you pay a variable interest rate only on the amount you actually use from the line of credit.
A HELOC is a flexible option if you are planning multiple home improvement projects and do not know how long it will take or exactly how much money you'll need. Since you only pay on the money you use, you avoid paying higher monthly loan payments on money you haven't used yet.
We offer a HELOC called Multi-Lock which allows you to lock in a portion of the HELOC at a fixed rate. This is especially beneficial when interest rates start increasing, as it allows you to secure a specific amount of money you've borrowed at a lower interest rate.
Multi-Lock allows you to borrow against the line of credit for up to 15 years and then repay the loan over the next 15 years. You can have up to five rate locks on Multi-Lock and just one monthly payment.
Apply for a Home Equity Line of Credit
Schedule an appointment
Help make your home buying a bit easier
Buying a home or considering home equity options can be a stressful experience, but Heritage Grove is here to help you every step of the way—from figuring out monthly payment options using our mortgage calculators to securing your investment with homeowner's insurance.
Give Yourself the Advantage
Buying a new home, or selling yours, is one of the largest and often the most stressful financial transactions you may ever make in your life. With the market so competitive, you need to use every advantage you have to make things easier on yourself and give you a leg up to get the best deals.
With HomeAdvantage you can:
Research the market
Find an experienced real estate agent
Find the home of your dreams
Earn cash rewards when selling or buying your house
Set up your account today
Home Equity FAQ
1.

What is a home equity loan?

A home equity loan is a fixed loan with fixed monthly payments that uses your home as collateral based on the equity that you own. You could borrow up to 90% of your home's value, with a maximum loan amount of $250,000. To calculate your home equity amount, take the current value of your home, times 90%, take that number and subtract your mortgage. This gives you the amount of equity that you may borrow. Example:
|   |   |
| --- | --- |
| Your home's current value | $200,000 |
| Allowable equity (of 90%) | $180,000 |
| Mortgage balance | $100,000 |
| Maximum loan | $80,000 |
Home equity loan terms are for 5, 7, 10, 15 or 20 years. The home equity loan can be secured by your primary residence, rental and investment properties, or undeveloped land. The property must be located within the State of Oregon.
2.

What is a home equity line of credit?

A home equity line of credit works like other lines of credit. You are approved for an amount of money you can borrow and you draw money from the account as you need it.

Example You receive a $20,000 home equity line of credit. You borrow $10,000 and are charged a 6.24% interest rate. If you pay back $5,000, you still have $15,000 on your home equity line of credit available to borrow against when you need it. At the end of the fifteen year draw period, you stop drawing against the line of credit and start repaying the balance.

The interest rate for the home equity line of credit varies based on the Wall Street Journal prime rate. On a home equity line of credit, you can borrow up to $250,000. The home equity line of credit must be secured by your primary residence. The property must be located within the State of Oregon.
3.

Why would I take out a home equity loan or line of credit?

You choose to take out a home equity loan for many reasons, including home improvements, large purchases, college tuition, or debt consolidation.

Because home equity interest rates are typically lower than credit card rates, it may be cost effective to pay off your high-interest debt with a home equity loan or line of credit.
4.

Are there any application or approval fees?

No, Heritage Grove does not charge an application fee.

You are responsible for any third-party closing costs. These costs vary by the loan amount and lien position and generally include flood certification, appraisal, recording, title search and title insurance.
5.

Do I need an appraisal to get a home equity loan or line of credit?

Under some circumstances, Heritage Grove may require an appraisal.
6.

How long does it take to get the money?

You can apply online or over the phone and we'll start the loan process right away. Then we need a few days to verify documents and obtain information from third parties such as title and flood information, appraisals, etc. In most cases, we can close your loan in as little as three weeks.

Once the loan is finalized, we can overnight your check or wire the funds to a specified bank account. Once the credit line is set up, you can start drawing funds immediately.
7.

Is there a penalty for paying off my home equity loan early?

No, there are no pre-payment penalties on our home equity products.
If you're not a member and you'd like to enjoy the Heritage Grove difference, call 503-588-0211 to join today. You can also
join online
.