Savings Accounts
Saving with Heritage Grove makes you an owner.
When you join Heritage Grove Credit Union, the first savings account you will open is our basic Ownership Share account, because you aren't just becoming a member, you're also becoming an owner.
We offer a variety of short-term savings account options, like our Goal Saver or Money Market account, which helps you save money with specific goals and timelines. Teen and Youth Savings Accounts can help your kids develop healthy savings habits. For those dreaming of owning a home, our First-Time Home-Buyer Savings Account can get you significant savings on your first home purchase.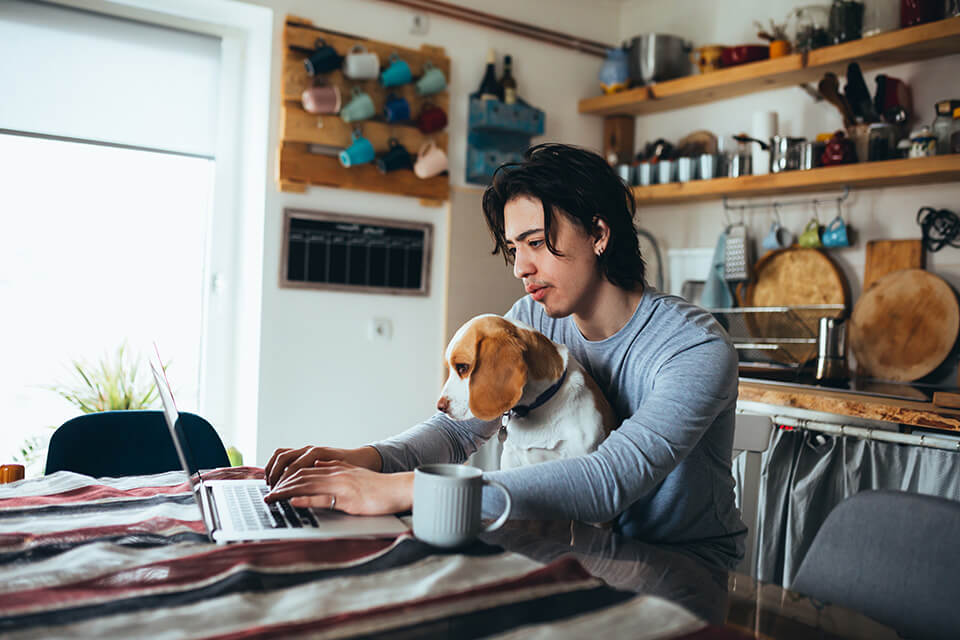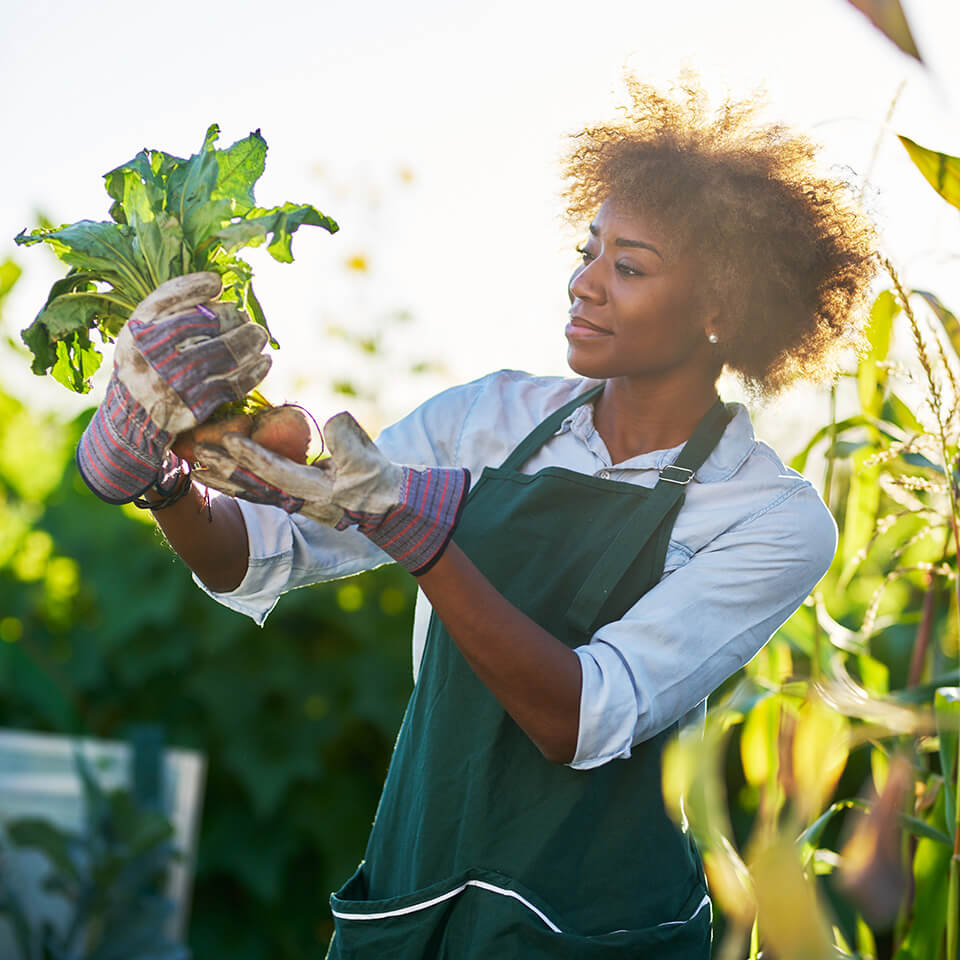 Owning is saving.
When you join Heritage Grove, you'll open an Ownership Share account. It's called an Ownership Share account because once you're a member with us you're also an equal owner of the credit union. It only takes a $5 deposit to get the account started, and you'll start earning dividends on monthly average balances over $100.
For average daily balances under $100, there is a $5 monthly service fee. To have that fee waived, add a Heritage Grove checking account, money market account, certificate account or take out a loan with us.
Open an Ownership Savings Account
Saving sooner will grow your money sooner. Make your move today by applying online or giving us a call and prepare for a bright future.