Long-Term Savings
Get started on your future today.
When thinking about saving for the long-term, it's important to know what options you have, what risks might be involved, and the best way to structure your finances to help you many years down the road. We offer Individual Retirement Account (IRA) Certificates, including Traditional and Roth IRAs, IRA Certificate Accounts, and College Saver ESAs.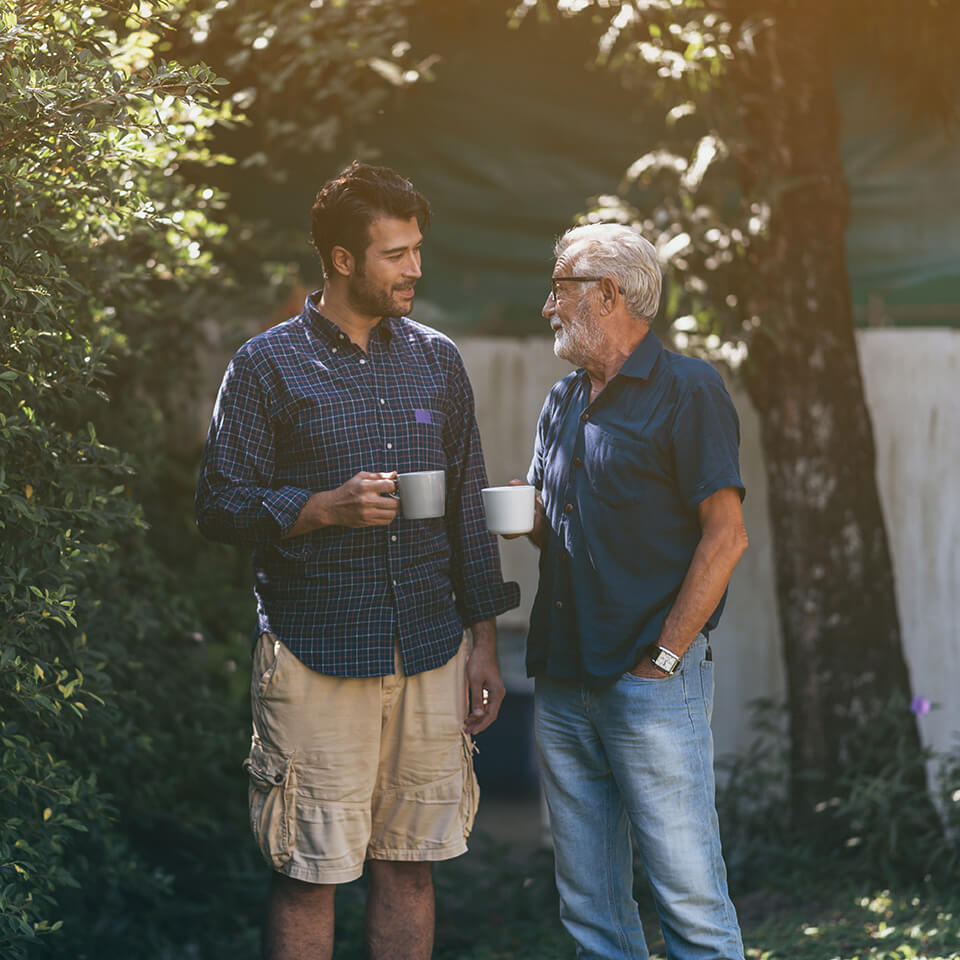 IRAs
Watch your future grow.
Retirement offers a time for reflection and enjoyment. Heritage Grove wants your golden years to be your best years by making sure you have the money you need when you need it. With our various IRA Account options, you'll be able to save for yourself and your partner. We also offer an IRA-type account that can help with college savings for your kids and grandkids.
Traditional and Roth IRAs
An Individual Retirement Account (IRA) provides you with the freedom of a more secure future through tax-deductible savings. The two most popular retirement plans are Traditional IRAs and Roth IRAs.
A Traditional IRA offers a tax deferral on qualified contributions. For example, if you make $40,000 and you contribute $2,000, you may be able to claim a tax deduction for the $2,000 contribution. Taxes are then paid on earnings when you withdraw the money at retirement age.
A Roth IRA does not offer the "up front" savings of a Traditional IRA, but earnings on your Roth IRA contributions may be tax-free when you withdraw them at retirement.
Your tax advisor can offer expert guidance on which type of IRA best suits your particular needs based on your age and amount of annual contributions. However, if you've got general questions or need assistance in opening an IRA, give us a call or come see us and we'll get you started.
Get started today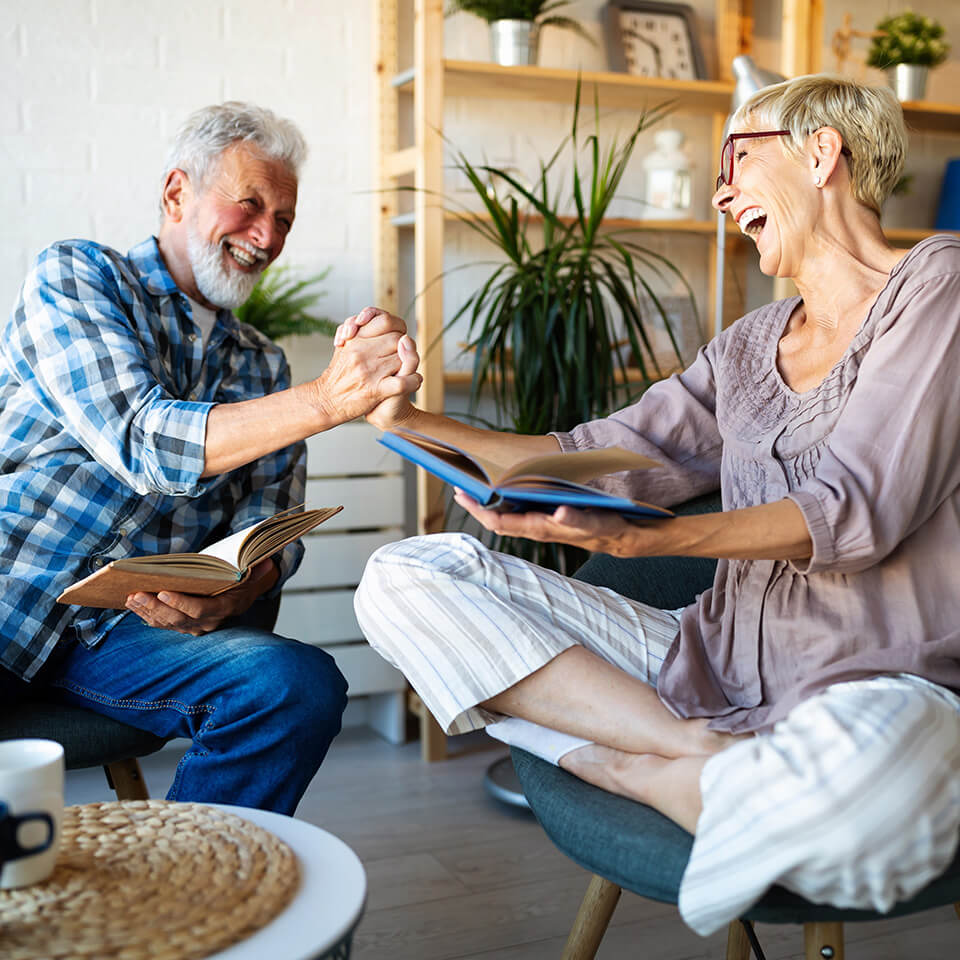 Saving sooner will grow your money sooner. Make your move today by
opening an account
then giving us a call to prepare for a bright future.