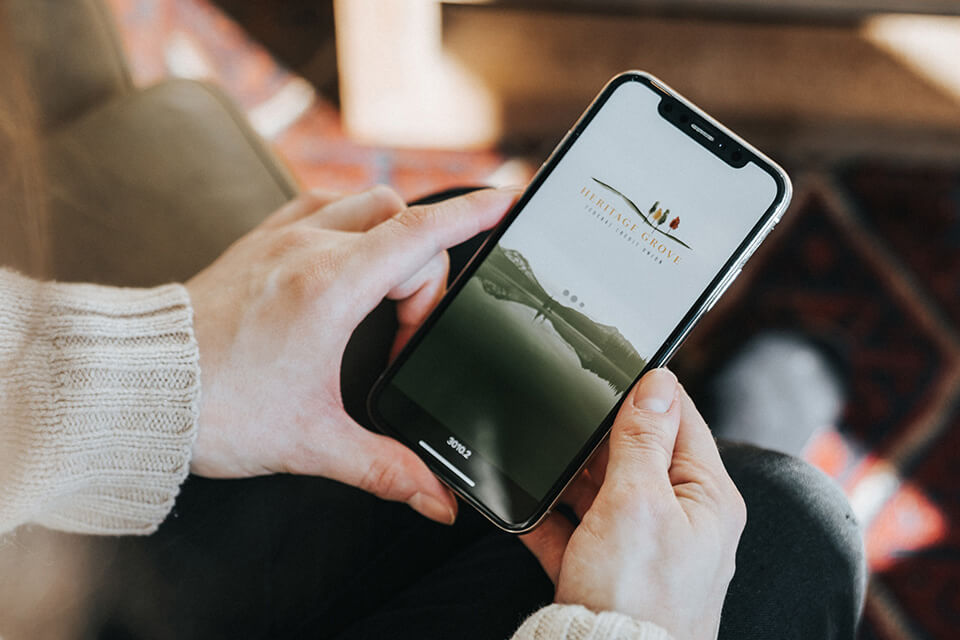 Services
"Normal business hours" are a thing of the past.
At Heritage Grove, almost everything you'll need or want is available at your fingertips. Connecting takes on a whole new meaning with our digital and phone banking suite, including management of all of your accounts with either our mobile app or online banking.
As we all know, knowledge is power. Our budgeting and Financial Education tools will help build your financial knowledge, so whether it's reducing risk of identity theft or finding out how to improve your credit score, you'll be ready to face any financial challenges with confidence.
Explore digital access
Explore online banking
Ways to bank.
We've got you covered with a wide range of services, such as: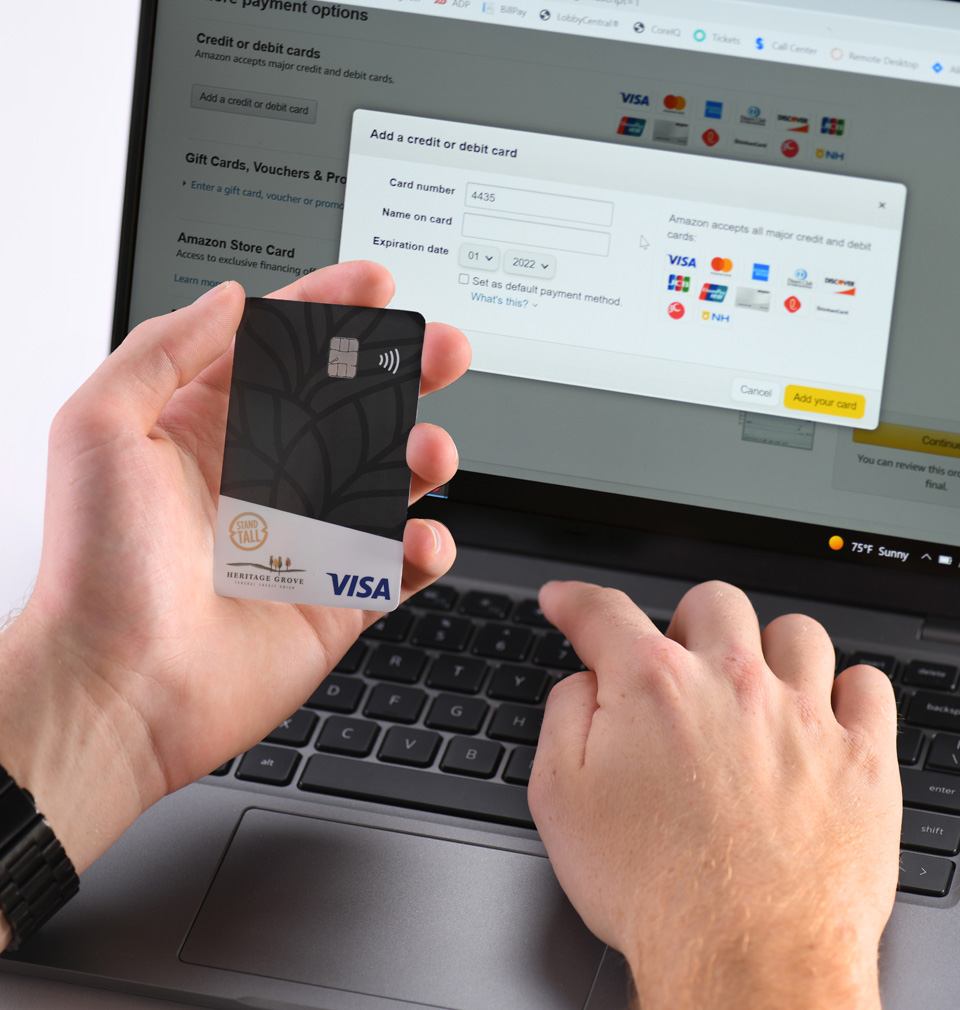 If you're not a member and you'd like to enjoy the Heritage Grove difference, call 503-588-0211 to join today. You can also
join online
.