Should I refinance my auto loan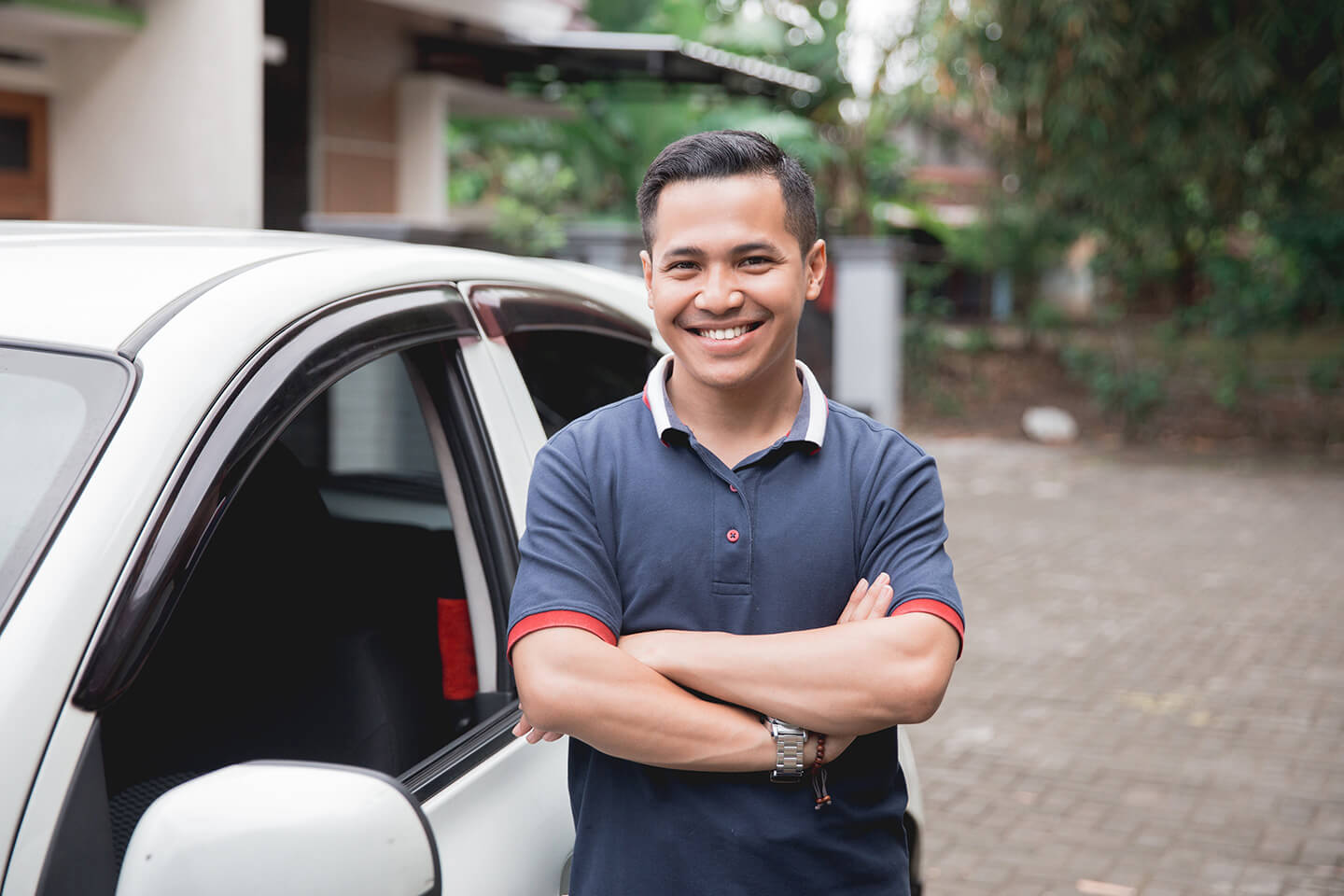 You may want to consider refinancing your auto loan if interest rates have decreased, your credit and debt health has improved, you financed your loan at the dealership or you want to decrease your monthly payment. The reason to refinance your auto loan depends on your individual situation and can potentially save you thousands of dollars in interest and payments over the life of your loan.
Interest rates have decreased.Check with your current financial institution to see what auto loan rates and terms they offer. Most credit unions and banks list their lowest interest rates and current loan promotions on their website. Check local credit union websites so you can compare and see who offers the best rates and promotions.
Know your credit score.Your credit scores is a factor in determining your auto loan rate. If your credit score has gone up since you bought your car and you've made on-time car payments, you might get a better rate. You can check your credit score for free at https://www.annualcreditreport.com/index.action.
Financed at the dealership.Dealerships may not offer you the best rate and term. If you obtained your loan at the dealership and didn't negotiate the interest rate and term, refinancing could potentially save you thousands of dollars over the remaining life of the loan.
Reduce your monthly payment.How much can you reduce your monthly payment? It depends on the interest rate and loan term. There are many free loan calculators available online. Click here for Heritage Grove's loan calculators.
Whether interest rates have decreased, your credit has improved, you financed at the dealer or you've found a lender who can offer you better terms, it might be the time to refinance. Before contacting any lenders, make sure you know when you financed your current loan, your current monthly payment, the Annual Percentage Rate (APR) and the length (term) of your loan. Compare refinance offers and be sure you understand the new interest rate, term, monthly payment and how much you'll pay in interest over the life of your loan.
At Heritage Grove, refinancing an auto loan is quick and easy! We'll provide payment options that fit your needs. You can apply online or call us at 503-588-0211 and we'll get the process started.

We're Heritage Grove Federal Credit Union. We're here to help you stand tall, to offer great solutions and sound financial advice. We want to help you achieve your financial goals, and we look forward to serving you. Call us at 503-588-0211 or 1-877-695-8321 with questions, any time!