Do I really need an emergency fund?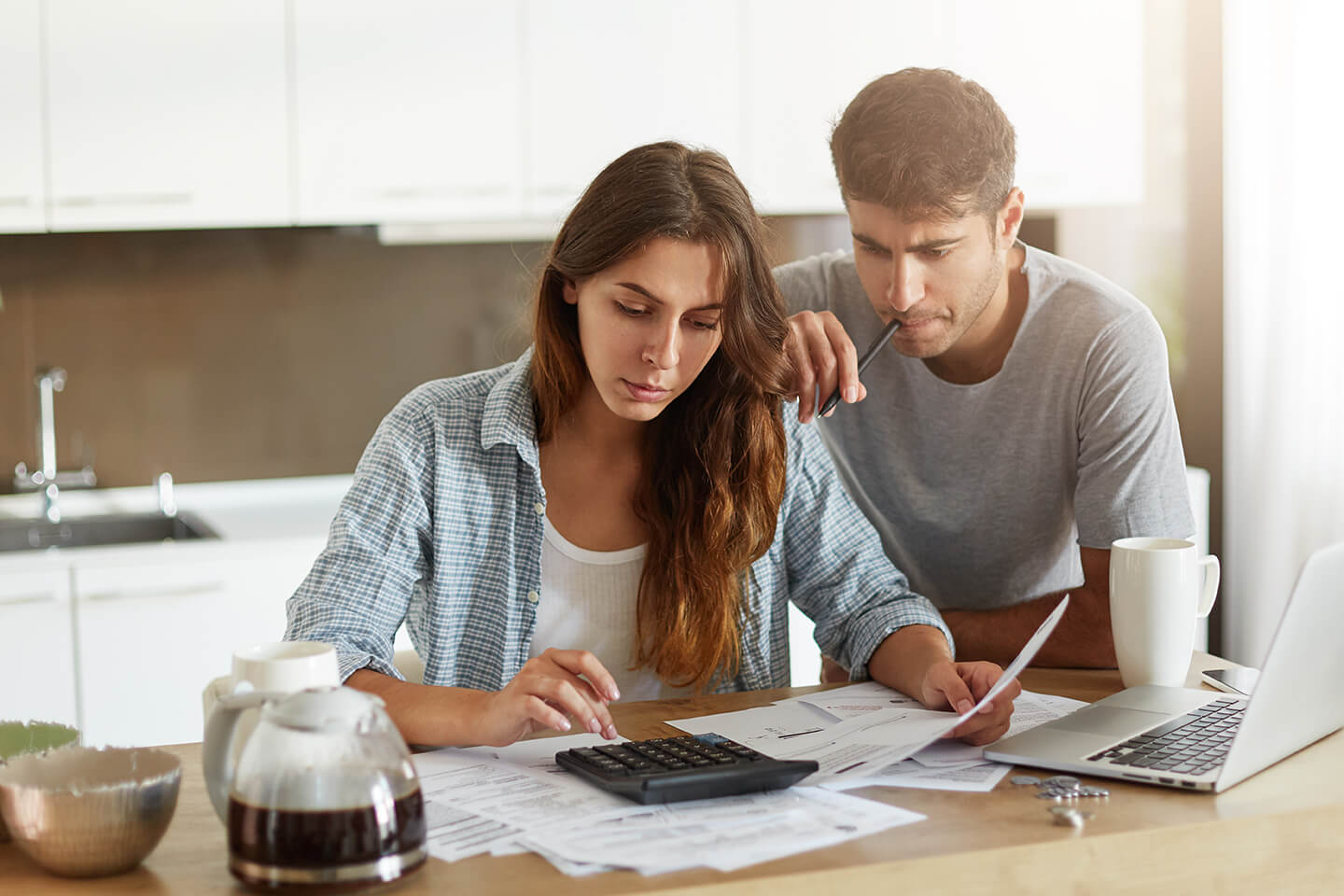 When hit with an unexpected expense that isn't within our budget, many of us pull out the credit card and pay for it over time. And this can be no problem when it's just one thing. But it can cause ongoing financial issues when you're hit with a big setback, such as a pay reduction or job loss. At times like this, your best option is an emergency fund that you can replenish when your financial situation is more stable.
Experts recommend a fund equal to six months of expenses so you can get through an income reduction or other large situation without taking on additional debt.
But if you don't have that, even a savings account of $500 or $1,000 can help. And then you can focus on saving enough to hit that bigger number.
How can I create an emergency fund?
One of the easiest ways is to make your savings automatic by setting up an automated transfer to your Ownership Share savings account each month or each paycheck. You can set up a transfer and select the frequency that works best for you in the Heritage Grove mobile app or online banking. If you'd like assistance or additional guidance give us a call at 503-588-0211.
How much should I save?
You can look at your budget and see what you can allocate to an emergency fund. Then use our savings calculator to see how long it will take you to reach your goal of six-months worth of expenses. Need help fitting savings into your monthly budget? We've partnered with Balance Financial Fitness for money management and credit counseling. Check out all they have to offer — or read these articles on cutting costs, lowering your grocery budget, or other ways to lower costs. Small reductions in your expenses can free up money to build your emergency fund.

We're Heritage Grove Federal Credit Union. We're here to help you stand tall, to offer great solutions and sound financial advice. We want to help you achieve your financial goals, and we look forward to serving you. Call us at 503-588-0211 or 1-877-695-8321 with questions, any time!