Protect Yourself from P2P Scammers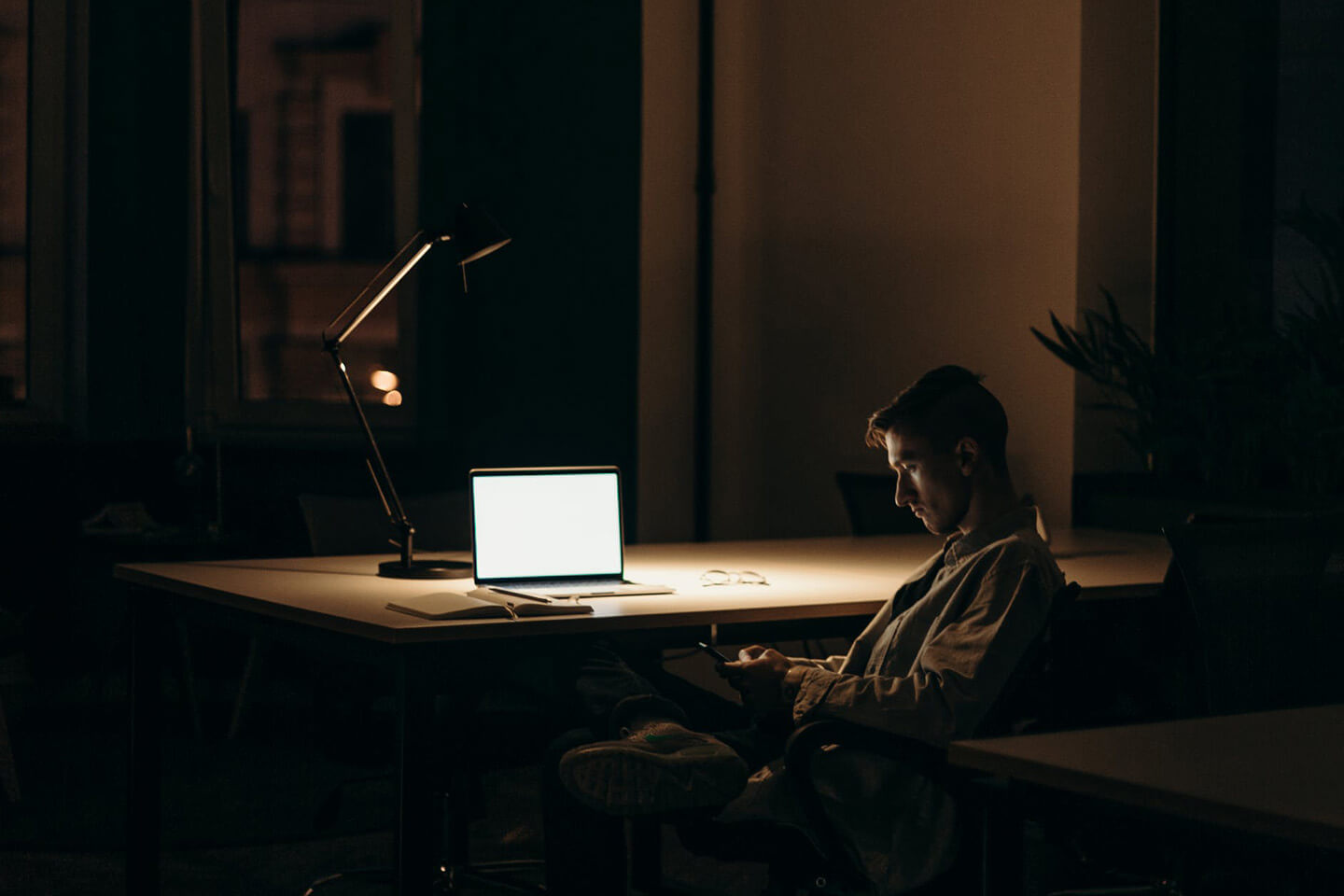 If you've been tempted to buy something off social media (Taylor Swift tickets, anyone?), you might have wondered whether the items you're seeing are legitimate. And with the growth of scams involving peer-to-peer (P2P) payment systems, you're right to be wary.
According to Consumer Reports (2022), 18% of consumers use a P2P service once a week. Of these heavy users, half report having been victims of a scam. And the fraudsters are getting bolder. The average dollar amount of fraud attempted through a P2P channel is 60% higher than the average fraud attempt using stolen or copied credit card numbers.
Here are some tips to help you protect your money from scammers when you are buying in a private sale.
Question: Ask yourself if using a P2P payment app makes sense for your transaction. Use P2P payment apps only with people you know and trust, if possible. You should never have to transfer money to receive money from an app. If you are asked to do that, it's a scam.
Verify: Always double-check the recipient's information to make sure you're sending money to the right person, even if it is someone you know. A good practice is to have the intended recipient send you a request before you send the money.
Review: Familiarize yourself with the fraud protection policies of the P2P payment app that you are using and understand whether and how you can recover funds if a problem arises. For example, Paypal Goods and Services has a process to recover funds if you don't receive the item through an easy dispute process. The Friends and Family option in Paypal doesn't offer that same protection.
Change: If your P2P app is linked to a checking account as a source of funds, consider linking instead to a credit card. A credit card may provide added protection if you don't receive the goods or services you purchased.
Protect: Protect your payment app and log in with the strongest authentication available, like Face ID or Touch ID, two-factor authentication, a strong password, or a PIN. Turn off automatic login settings and set up notifications for all payment transactions.
Think: Be on the lookout for some common red flags of a scam. Scammers may act as if they are afraid of being scammed by you, they may offer a price that seems too good to be true for an item, or they may not be willing to give you full information about or a full screen shot of the item they are selling. Be especially wary if the name or email isn't recognized by the P2P payment service or if the seller gives you a different name for the P2P account than they've been using when talking to you.
Contact: Never provide sensitive account information to someone on the phone or via links in an email. Legitimate customer service representatives will not ask for this information. If someone contacts you requesting this information, contact customer service directly to confirm. Scammers can spoof emails and phone numbers. Also consider using a video call to connect with the person selling the item so they can show you live video of it in their possession.
If something seems too good to be true or if you suspect a possible fraud scheme, do not proceed with the purchase. If you think you may have been a victim of a P2P scam, please contact Heritage Grove at 503-588-0211 to see what options you have to try and recover your funds.

We're Heritage Grove Federal Credit Union. We're here to help you stand tall, to offer great solutions and sound financial advice. We want to help you achieve your financial goals, and we look forward to serving you. Call us at 503-588-0211 or 1-877-695-8321 with questions, any time!