Take a break from your auto loan

Move your auto loan to Heritage Grove and make no payments for 90 days—and get an interest rate as low as 6.74% up to for 72 months.¹

Questions? Call/text AUTO to 503-588-0211 Monday through Friday, 8:00 a.m. to 5:00 p.m.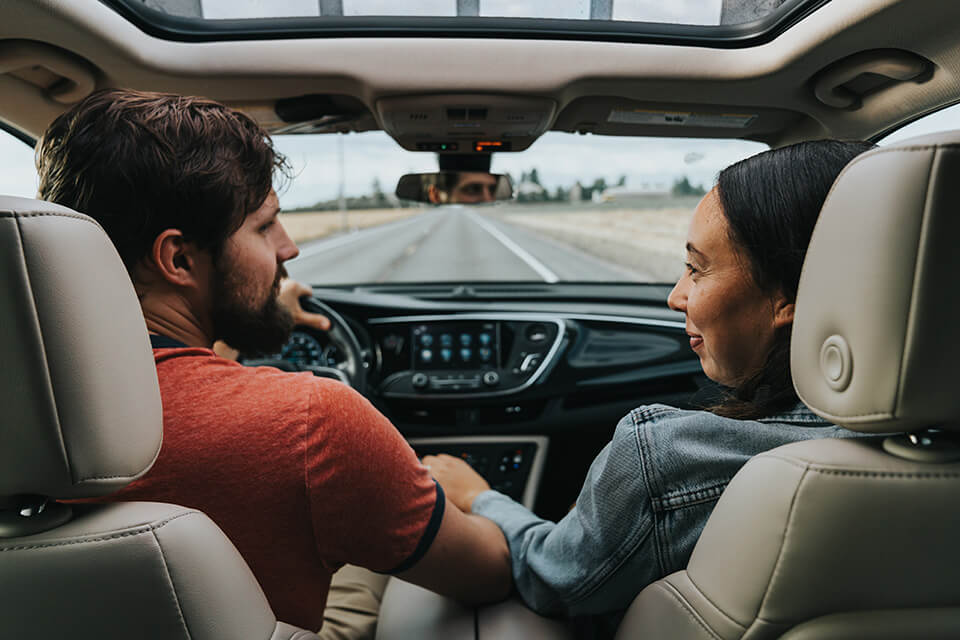 Auto Loans
Grab hold of the wheel.
Whether you're looking for a new or used car, truck, RV, boat, motorcycle or ATV, or you want to refinance a high-rate auto loan from another lender, we can help.
Need assistance in finding a vehicle? Check out our Car Buying Service and Vehicle Loan Tools, and don't forget to cover your investment with our special rate Insurance Services from Liberty Mutual.
Choose Your Vehicle
The first step is to explore your options—cars, trucks, motorcycles and even RVs and ATVs—we've got what you're looking for.
We'll get you moving.
Buying a new or used car or truck is easy with Heritage Grove as your navigator. When shopping for a new or used vehicle, getting pre-approved ensures you'll know exactly how much money you qualify for, your interest rate and term, so that you won't have to negotiate financing. Most importantly, you'll know exactly what your monthly payments will be.
If you already have a vehicle loan with another lender, check out our auto loan rates and terms. By refinancing with Heritage Grove, you may be able to save thousands of dollars over the life of your loan.
Ready to own a new or new-to-you car or truck? Apply online, give us a call or come in and visit with us.
Apply for an Auto Loan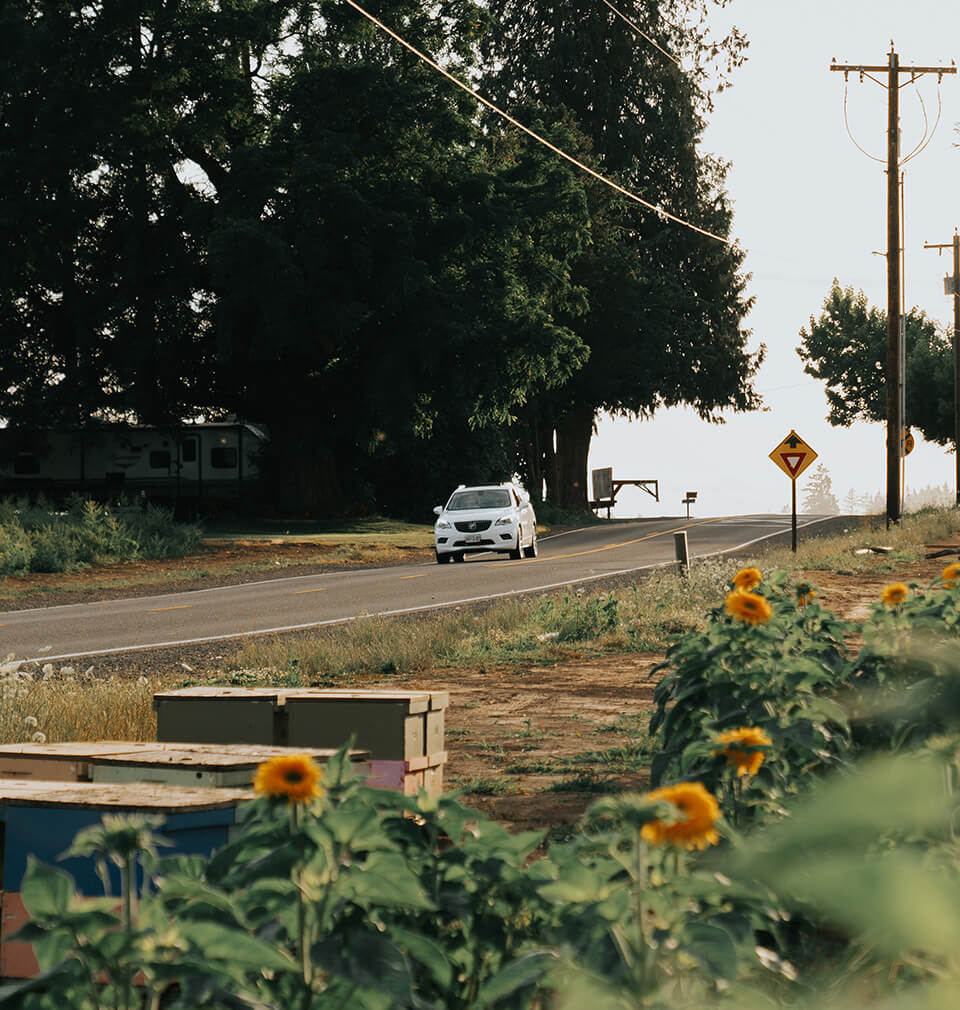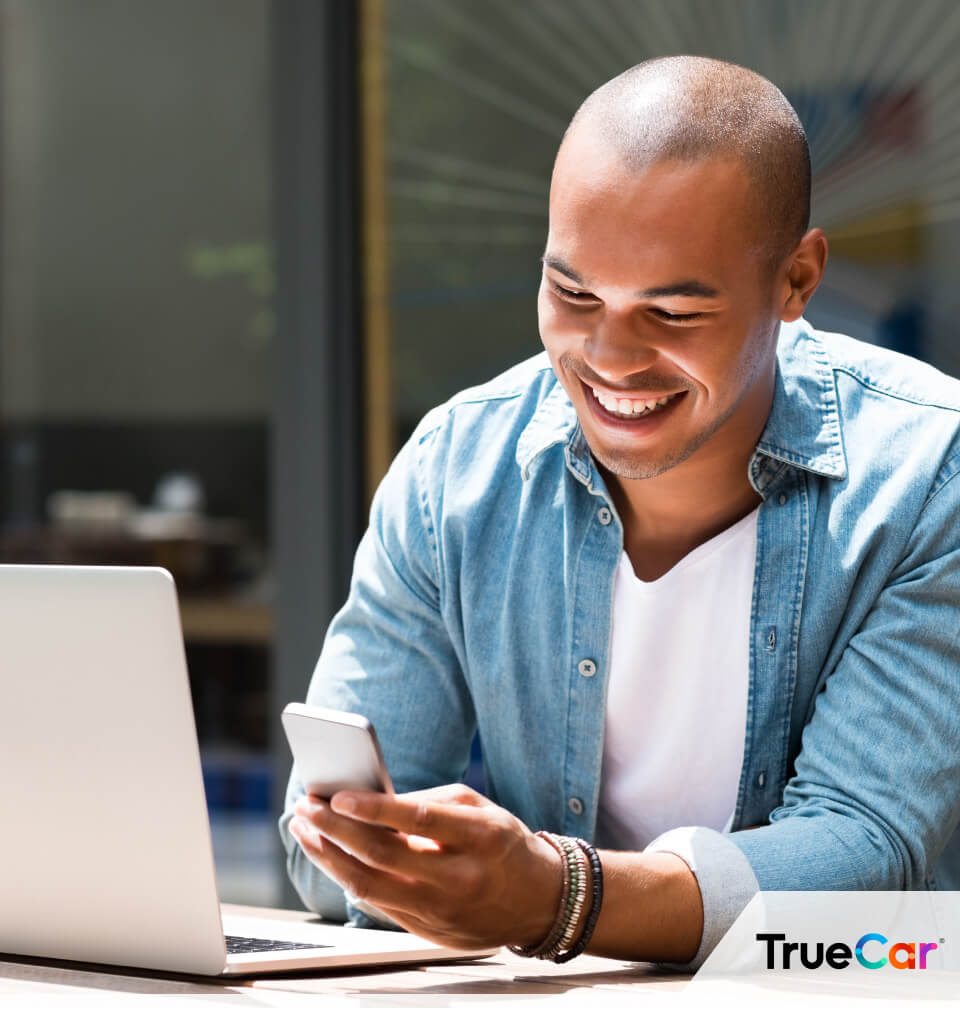 Heritage Grove's Car-Buying Service
High-powered car or truck research at your fingertips.
To help with your new or used vehicle search, our Car-Buying Service², powered by TrueCar®, is one of the most effective ways to find the vehicle you're looking for. You gain access to the powerful TrueCar® search engine to see what other people have paid, if there are manufacturer incentives or rebates, and you'll get upfront pricing information from participating Certified Dealers so you can truly shop and compare.
Best of all, we'll fast-track your loan application so that you can complete the deal in record time.
Start using our Car Buying Service
Vehicle Loan Tools and Resources
Buying a vehicle shouldn't be a hassle. These resources will help make your vehicle-buying experience easier.
Need help going through the numbers? Call us at 503-588-0211 and let's see what we can do by working together.
View our vehicle loan rates
If you're not a member and you'd like to enjoy the Heritage Grove difference, call 503-588-0211 to join today. You can also
join online
.
¹
APR = Annual Percentage Rate. Existing Heritage Grove auto loans are not eligible for this promotion. Minimum loan amount is $5,000. Direct financing only. The auto refinance special rates range from 6.74% to 18.00% APR. Payment example: On a $20,000 auto loan at 6.74% APR for 72 months, you would make 72 payments of $338.49. Loan based on approved credit. Offer subject to change without notice. Application deadline is October 31, 2023.
²
Heritage Grove does not warrant or endorse any products on this car-buying website.
³
Calculators are provided for your convenience. Calculations are designed to be an approximation using information you provide. Such information is not part of any credit application with us. The accuracy of this calculator and its applicability to your circumstances is not guaranteed and actual results may vary. This calculator is not intended as an advertisement, a disclosure under any consumer law, an offer to make a loan, or an offer of any advice. You should obtain personal advice from qualified professionals. This calculator does not guarantee the availability of any particular product or interest rate and some of the products described in the calculator are not available through us.