What You Need to Know as a First-Time Homebuyer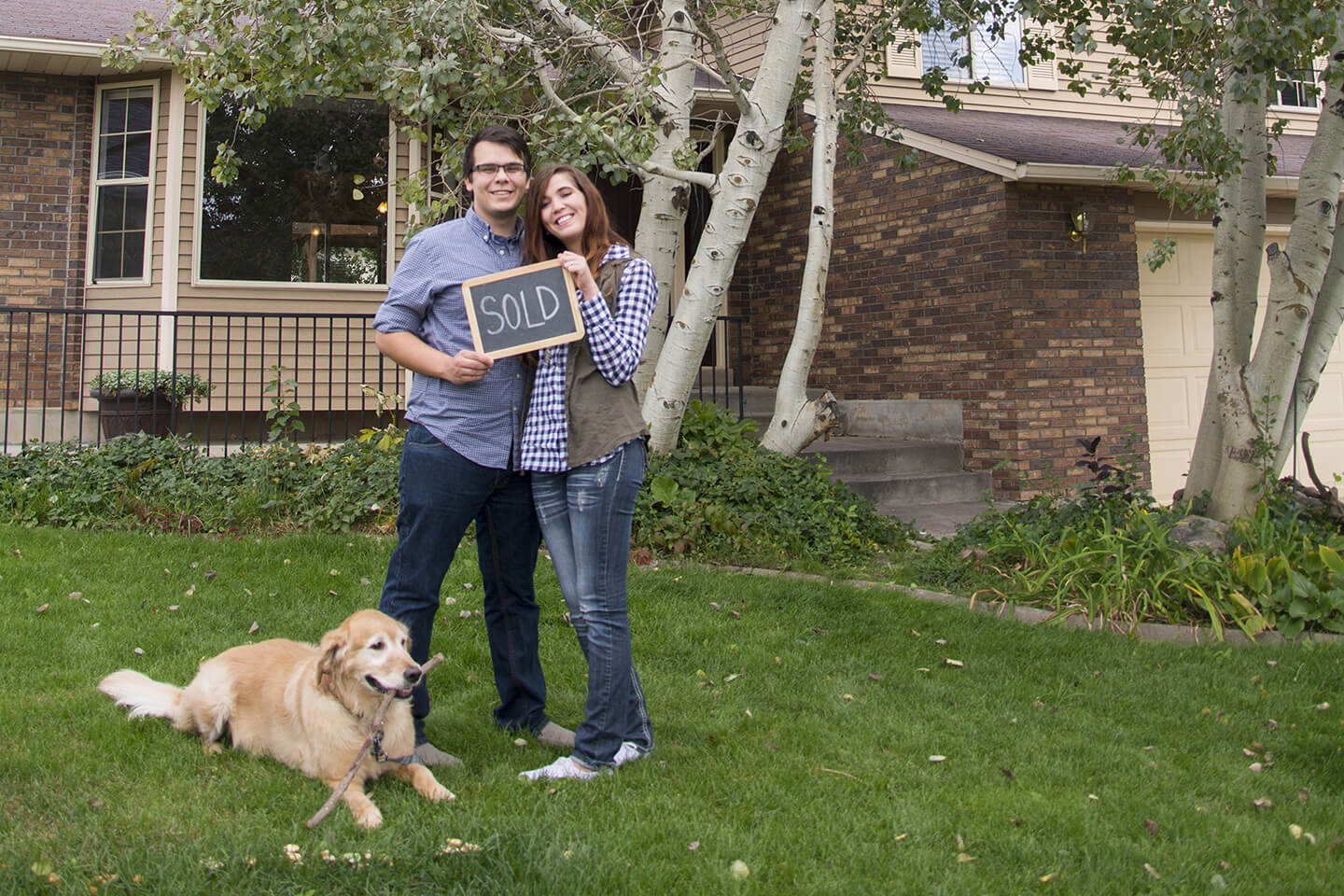 Purchasing your first home is a big step in securing your future. It is important to be prepared and know your options beforehand. It is also important to know the pitfalls and obstacles that may stand in your way so you can make the transition from renter to homeowner smoothly and on the first try.
First, know your credit. Your credit score is the first hurdle. You need a minimum score of 620. Typically, the lender will pull from all three credit bureaus and take the middle score; so, before you apply you should review all three reports and verify their accuracy. Clear up any derogatory reports now. Paying down credit card balances to between 30-50% of their limit will improve your overall scores. For free credit reports once every twelve months, refer to the Federal Trade Commission's website and visit Annual Credit Report website.
Second, calculate your down payment and closing costs. A conventional or Home Ready mortgage for first time buyers requires just 3% down. USDA requires 0%. However, if you have saved 3% of the purchase price of your dream home, you are only about half way there. Closing costs on a purchase are between about 4-5% of the purchase price, on average. And on top of that, lenders want to see reserves, or an amount of money that would enable you to make your payments if your income were reduced. Contact us today at 503-588-0211 option 4 for a free estimate of costs and fees.
Third, be informed. First-time buyers are required to take a class through Fannie Mae, or it's recognized equivalent, before they can fund on your home purchase. However, that just scratches the surface of what you will need to know to feel confident in your decision. Study the market in your area via websites like Zillow.com and Realtor.com so you know what to expect. Contact housing and urban development programs in your area to learn what classes and programs they offer. Here in the Willamette Valley, that would be DEVNW. Purchasing your first home can be nerve-wracking, but it doesn't have to be that way, not if you are prepared.
Contact our Real Estate Lending Team here at Heritage Grove for a free First Time Homebuyer's Consultation. 503-588-0211, option 4.

We're Heritage Grove Federal Credit Union. We're here to help you stand tall, to offer great solutions and sound financial advice. We want to help you achieve your financial goals, and we look forward to serving you. Call us at 503-588-0211 or 1-877-695-8321 with questions, any time!