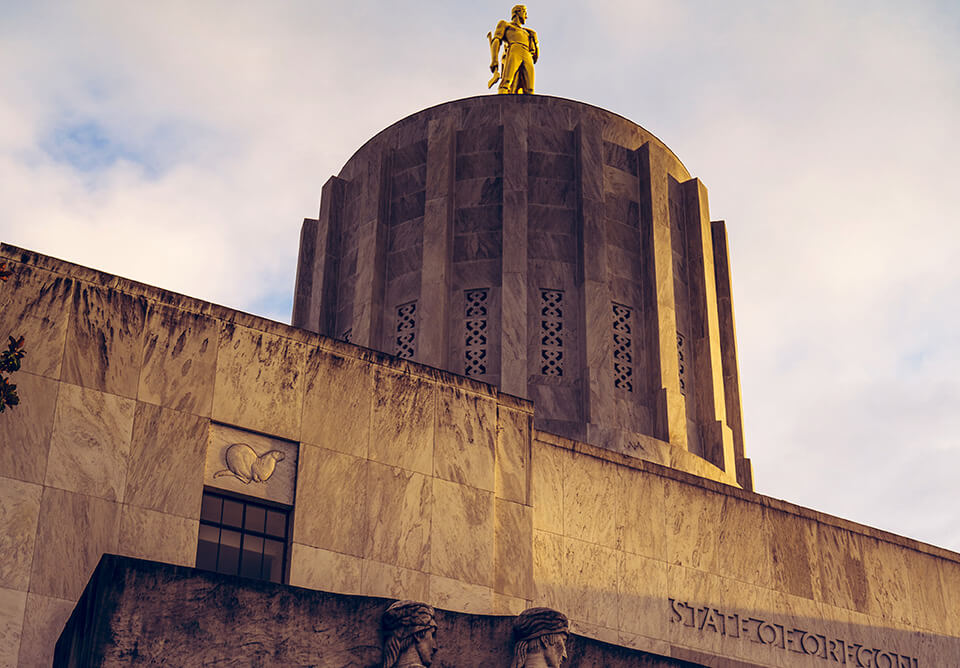 Our History
We've come a long way.
When we first chartered in 1964 as Oregon Employees Federal Credit Union, our mission was to serve the state employees of Salem. We've grown from $40,000 in founding member assets to nearly $116 million today. We now serve close to 9,000 members.
Here are some additional highlights:
1987: We moved to our current location on Winter Street.
2004: We opened our services to every person who lives, works, worships or attends school in Marion, Polk or Yamhill counties.
2013: We changed our name to Heritage Grove Federal Credit Union.
2023: We expanded our services to every person who lives, works, worships or attends school in Benton, Multnomah and Washington counties.
Become part of our future
Heritage
What's in a name?
We chose the name Heritage Grove because the word "heritage" connects us with the early pioneers who settled here, forming the city of Salem that would eventually become the capital of Oregon. We also have a shared history of serving and working with state employees. The word "grove" signifies a group working and growing together, as well as a place to gather and prosper.
We also added the tagline, "Stand Tall" to the new name. It reflects our deep roots in the community and our ability to rise above all obstacles. Are you ready to stand tall?
Join us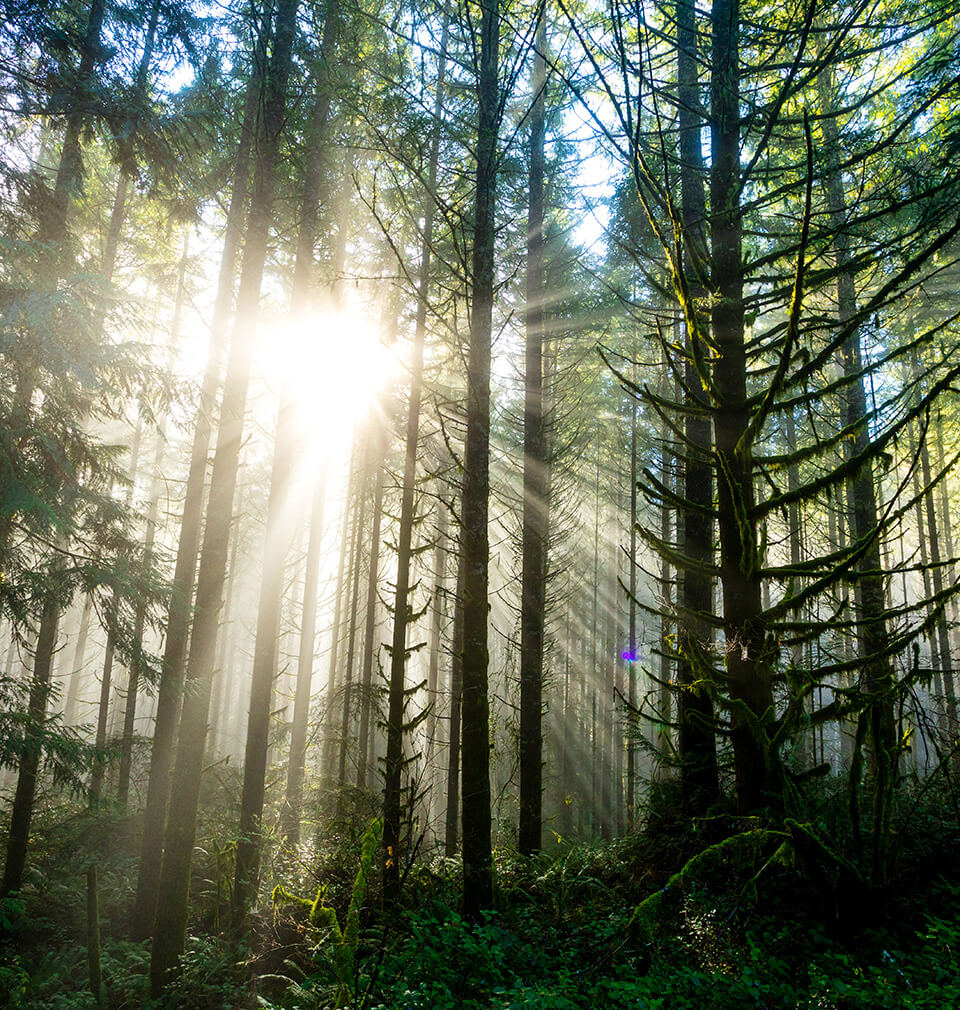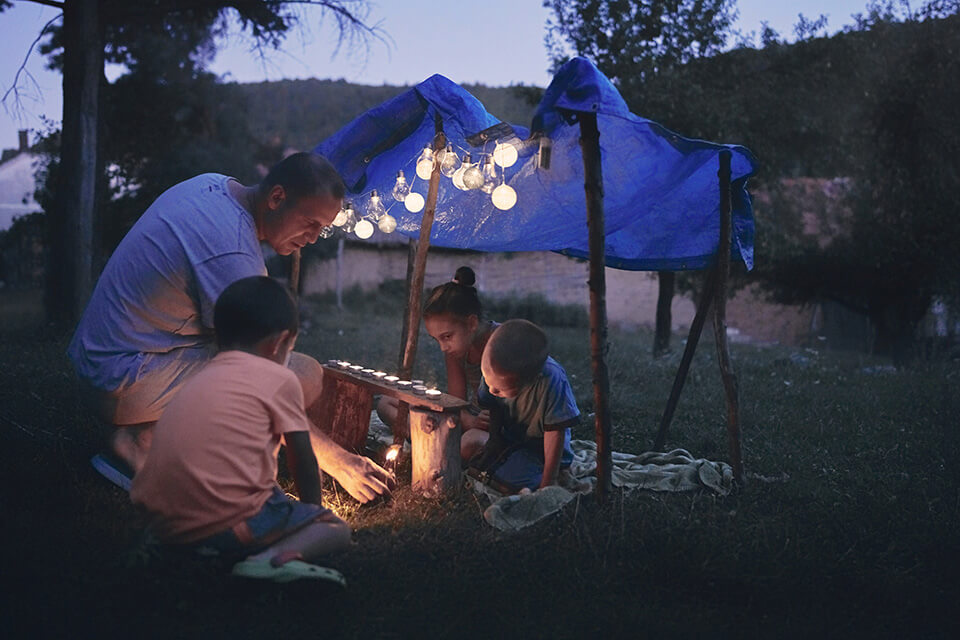 Mission & Vision
What makes us tick?
Mission: Standing tall to deliver value and innovative financial solutions to our community, one member at a time.
Vision: Providing the means to achieve dreams.
Our values are what we value.
Confidence—we confidently deliver service and value to our members.
Dedication—we are dedicated to excellence in the solutions and service we provide.
Responsive—we are responsive to the changing needs of our members.
Stewardship—we are committed to being good stewards of our members' resources.
Improvement—we are invested in the improvement and development of our team and the community.
Respect—we will act with courtesy, respect and professionalism.
Integrity—we are committed to integrity and honesty.
Relationships—we strive for long-term relationships with our members and employees.
Inclusion—we value our members, our coworkers and the communities we serve by embracing their diversity.
Join us today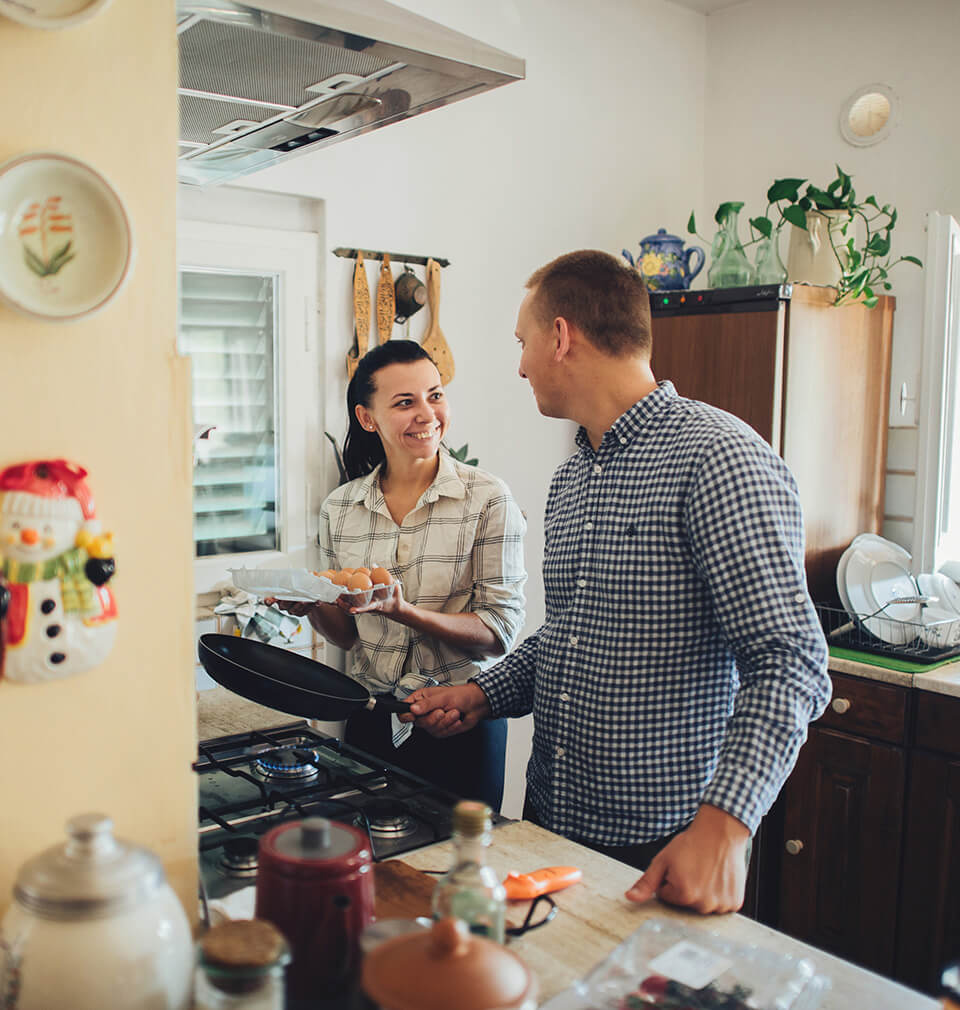 If you're not a member and you'd like to enjoy the Heritage Grove difference, call 503-588-0211 to join today. You can also
join online
.