Forms Library
No library card needed.
Below are common forms to manage your accounts. Fill them out and mail them to:
Heritage Grove Federal Credit Union
PO Box 2227
Salem OR 97308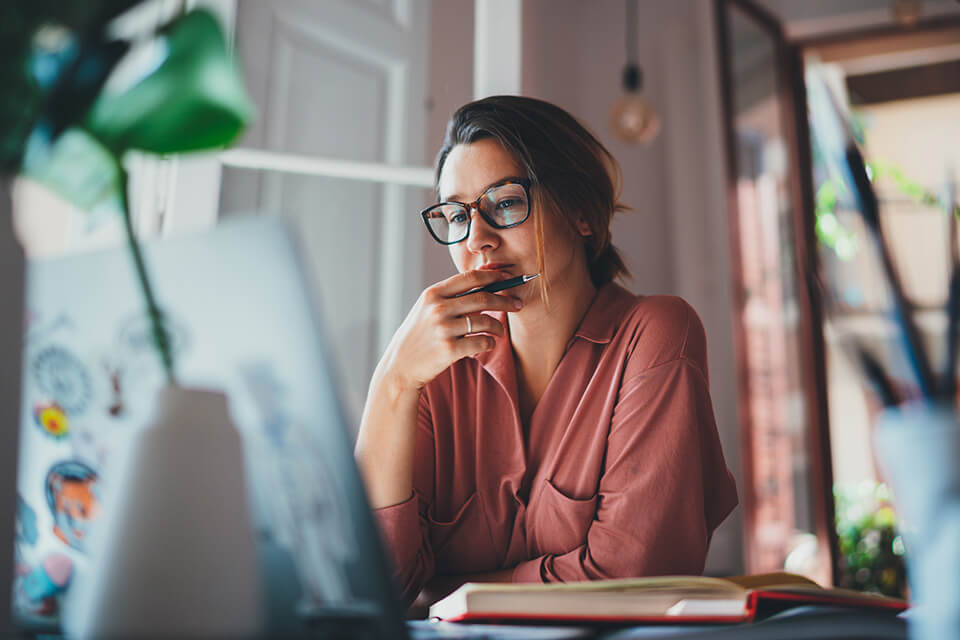 If you're not a member and you'd like to enjoy the Heritage Grove difference, call 503-588-0211 to join today. You can also
join online
.