Accounts
The building blocks of your financial foundation.
Setting goals to save money is part of a sound financial plan. Heritage Grove has a variety of accounts to get you there.
When you combine the strength of Checking with power of Savings, you've got a superior financial base on which to build. We are here to help you achieve every financial goal you set, which is why we give you options, no matter where you are on your financial journey.
Explore Checking
Explore Savings Products
Explore Certificate Accounts
Explore IRAs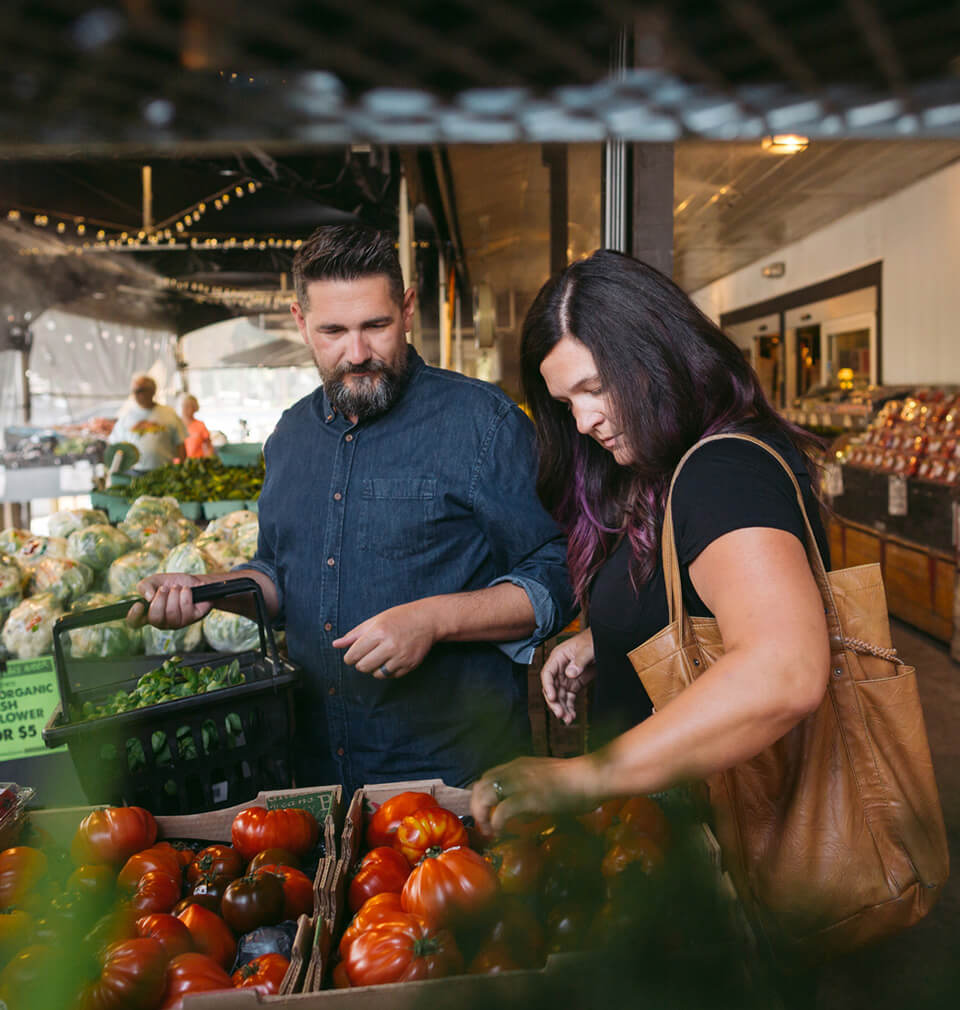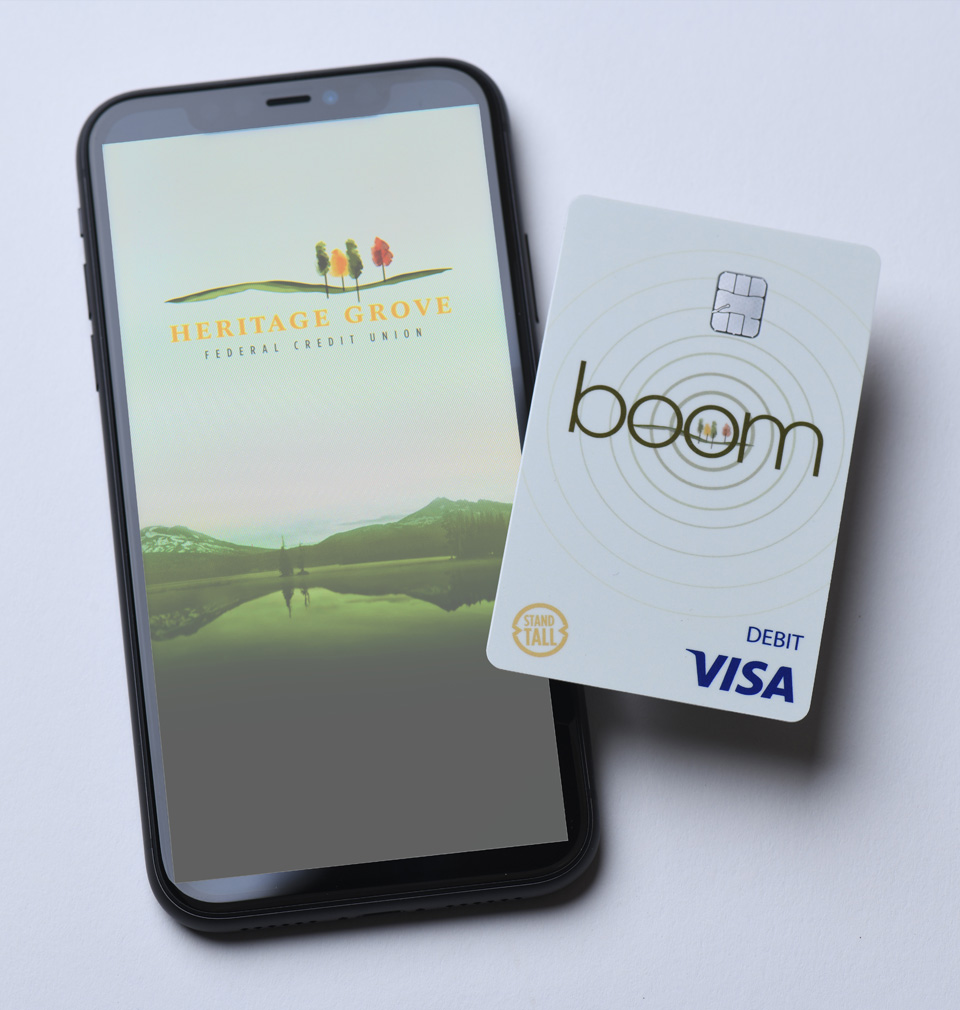 Checking accounts designed for you.
Not all checking accounts work the same. That's why Heritage Grove offers three great options to match your checking account with your unique lifestyle.
From accounts that handle all your needs to simple options designed to build good spending habits, Heritage Grove has a checking account that works for you.
Explore our Checking Accounts
If you're not a member and you'd like to enjoy the Heritage Grove difference, call 503-588-0211 to join today. You can also
join online
.