About Heritage Grove
Are you ready to stand tall?
Every person has a story. Every story is different. A one-size-fits-all approach to saving, lending and investing just doesn't work. As a community financial institution, we have a true desire to help our members with unique money management solutions to fit their needs.
We are proud to serve anyone who lives, works, attends school or worships in Benton, Clackamas, Marion, Multnomah, Polk, Washington and Yamhill counties.
Join us today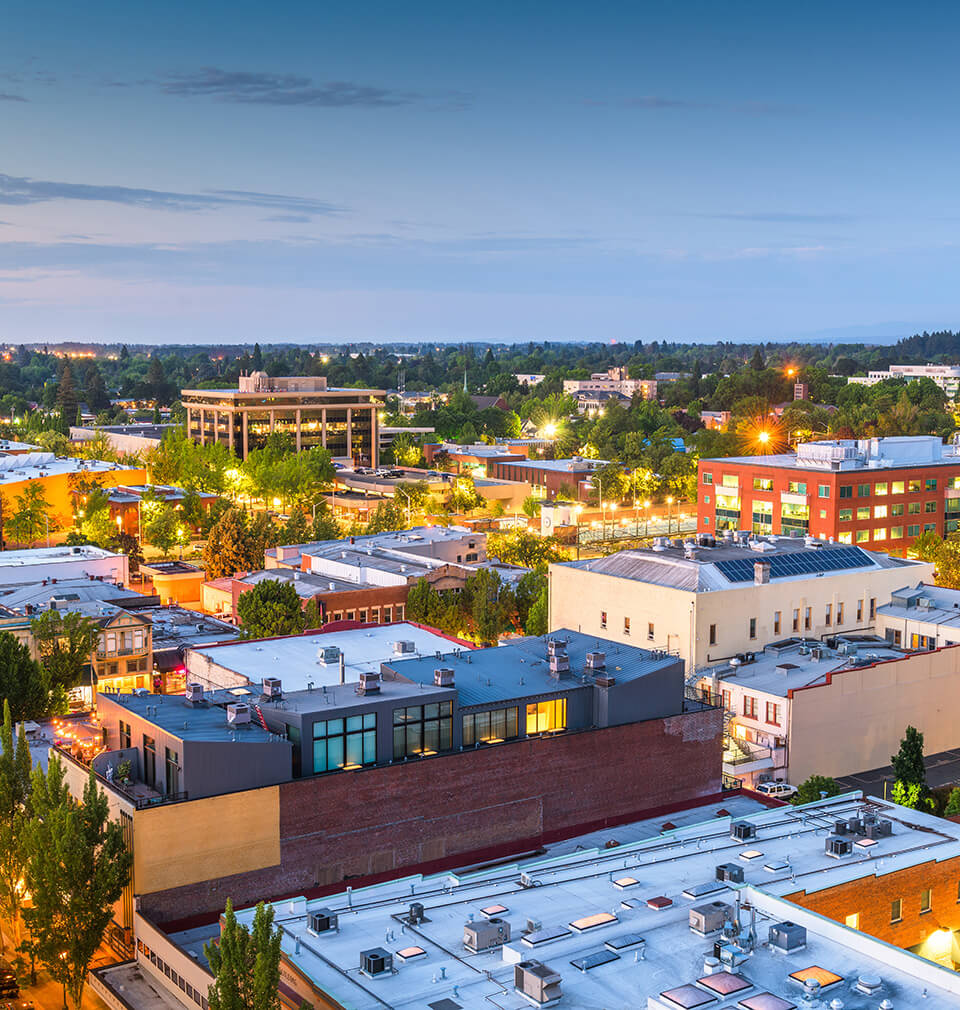 In the Community
Connect with Heritage Grove
We've found the best way to support our community is to be involved in our community.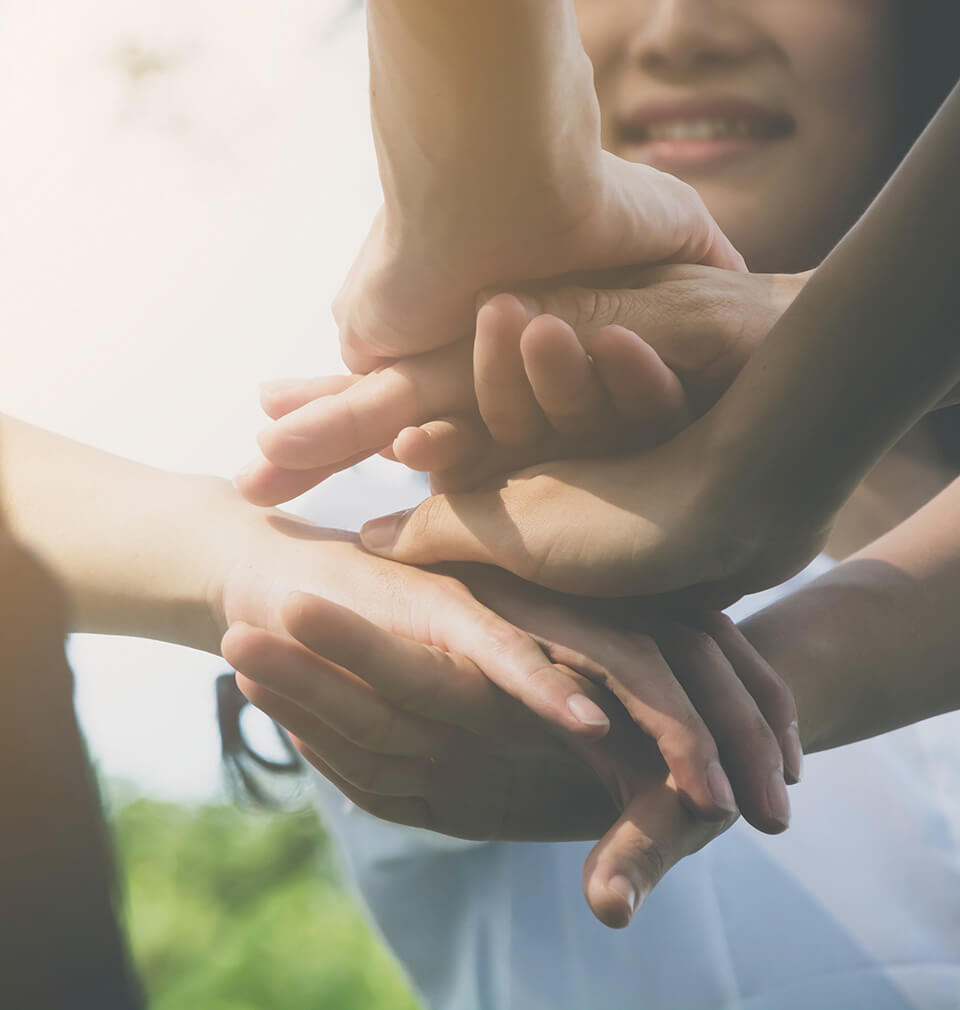 Supporting the community that supports us.
And here are a few agencies and causes we regularly support:
Want to help out? Contact us and we'll add you to our volunteer roster.
Showing up is only part of our mission.
You'll often find Heritage Grove staff and credit union members at local events, not just hanging out, but also participating! Here are some upcoming events you may want to check out:
There are no events listed at this time.
We're Heritage Grove Federal Credit Union. We're here to help you stand tall, to offer great solutions and sound financial advice. We want to help you achieve your financial goals, and we look forward to serving you.