7 Easy Security and Fraud Prevention Tips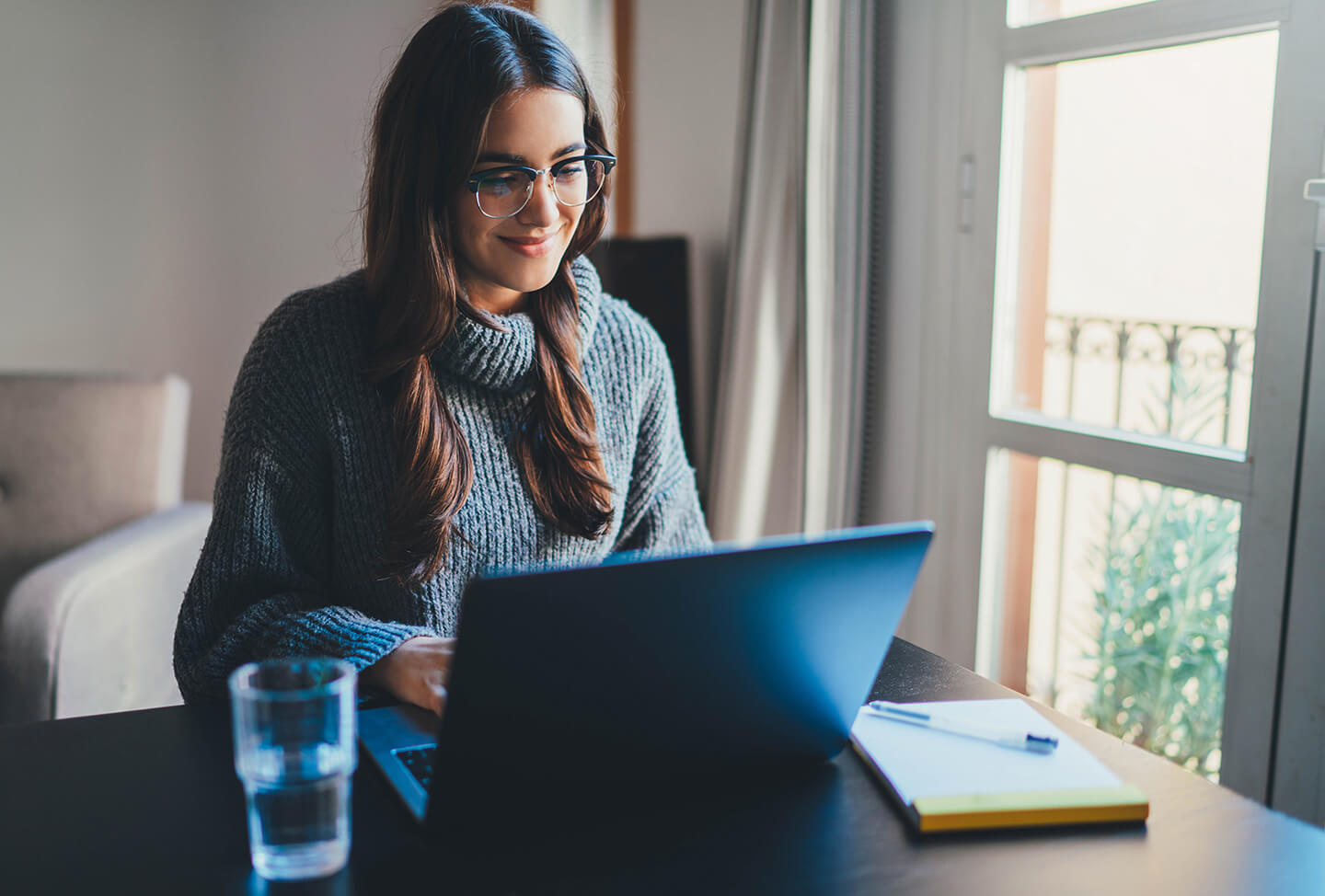 We want to help you keep your money and personal financial information secure.
We've compiled 7 easy steps you can take to make sure your cards, mobile devices, paperwork, and other resources stay safe.
1. Know your Wi-Fi network.
It's so easy to go shopping or make a loan payment on your phone, no matter where you are. But those transactions can put your card information at risk. Make sure you're using your phone's data connection or a trusted secure Wi-Fi network whenever you enter or access payment information. Try to avoid using unsecured public Wi-Fi networks at restaurants and other public venues.
2. Guard your pin
When you're entering your PIN at an ATM or checkout, make sure no one is watching you and cover your hand while hitting the buttons if the device doesn't already have a privacy shield installed.
3. Only use secure sites for payments
Before you enter your payment information on a website, give a quick look to the address bar in your web browser. You should see a locked padlock or a URL that begins with "https://" if the site is secure. If not, consider another method of making your purchase, such as by phone.
4. Don't click those links.
When you get an email to update payment or other financial information, don't click the links. Even if it looks and sounds completely legitimate, use your typical access route to contact the sender. For example, go directly to your financial institution's or vendor's website and log in from there. Or call the number on the back of your credit or debit card rather than clicking a link or calling a number given in an email.
5. Consider a digital wallet.
Not only does a digital wallet offer tremendous convenience, it can also offer extra security. Instead of you inserting your card or keying in your card number, the digital wallet uses the stored credit and debit card of your choice to send a one-time "token" that authorizes the payment without exposing any of the actual card information.
6. Get alerts.
You can use a service such as CardValet to ensure that your debit card is protected. This service alerts you when your card is used and if certain transaction limits are exceeded so you can know immediately if something has happened. You can also turn your debit card off if you lose it and get real-time balance updates.
7. Lock your phone.
As we store more personal financial information in our mobile phones, it is critical to ensure that it is only accessible by you or someone you trust. Do this by setting a pass code and/or thumbprint or face recognition to unlock it. Also make sure that your financial apps and any other apps that can use your "finds" are locked. This is a small inconvenience that can protect you if you lose your phone.
Need more help safeguarding your financial data? Give us a call at 503-588-0211 for more specific ideas to protect your Heritage Grove accounts.

We're Heritage Grove Federal Credit Union. We're here to help you stand tall, to offer great solutions and sound financial advice. We want to help you achieve your financial goals, and we look forward to serving you.